The chemical industry provides the wheels for a circular economy: Cefic statement on the publication of the EU Circular Economy Action Plan
---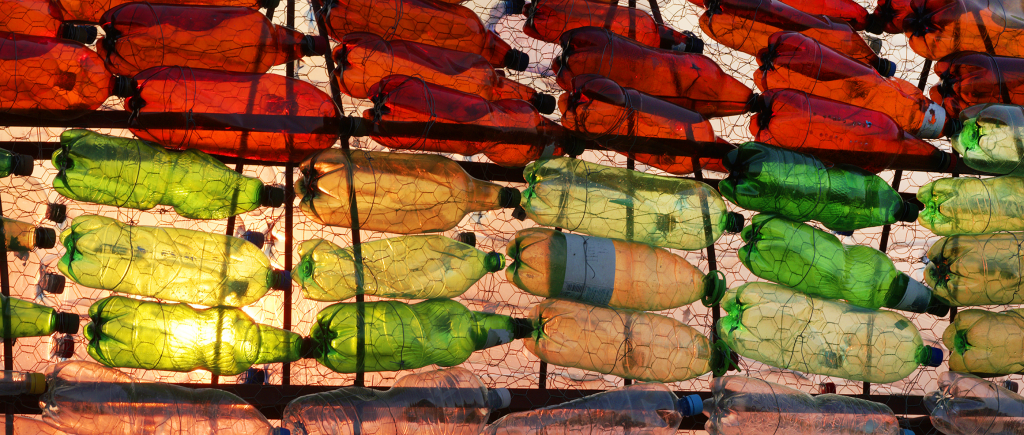 The new Circular Economy Action Plan and Industrial Strategy released yesterday are like two puzzle pieces fitting together.
Only by empowering the EU industry to create and deploy circular solutions, can Europe achieve the European Green Deal and climate neutrality by 2050.
The chemical industry provides the wheels for a circular economy. Whether you look at paper, battery, or plastics recycling, the process is fundamentally chemical.
The faster we can develop and deploy circular solutions and technologies, the faster we can make the EU economy fully circular. For example, chemical recycling, a technology developed by the chemical industry, can be a game changer for plastic waste management and drive the creation of a "new plastics economy".
The next step is to create the right conditions for our industry to develop this and other promising solutions on European soil. This includes the creation of a European Single Market for Waste, which would put a hard stop on exporting waste outside of Europe, and giving innovative technologies better access to public and private funding to share the costs of building new recycling facilities.