How chemistry can and has been fighting COVID-19
---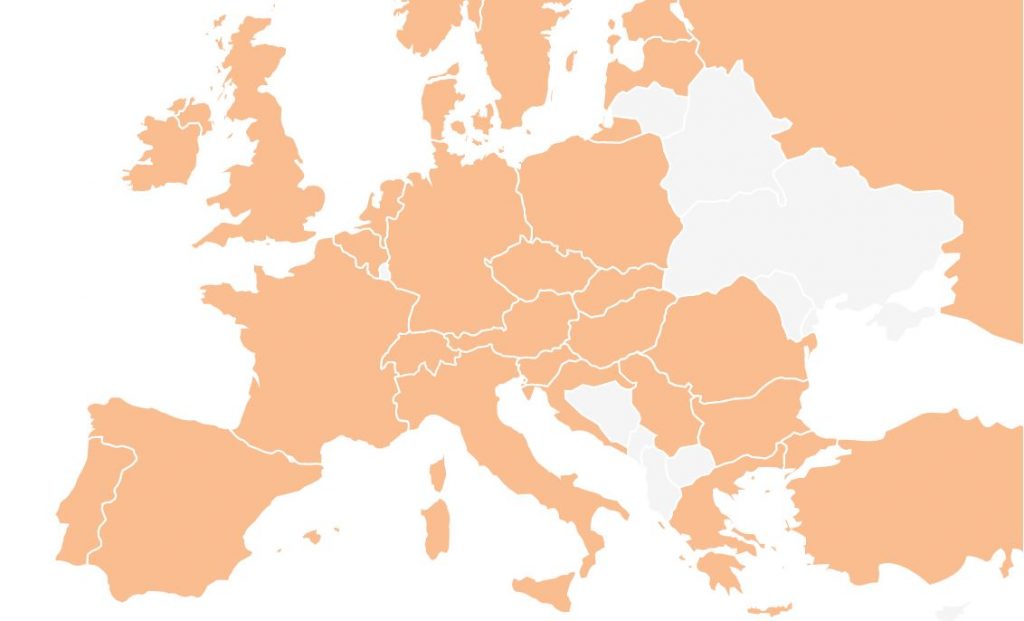 "COVID-19 is a pandemic requiring a pan-European response," states Cefic's President Daniele Ferrari. "The COVID-19 outbreak has affected us all in one way or another. It has disrupted the way the EU institutions, Member State governments and companies all across the world operate. Times like these require a pro-active, flexible and innovative approach."
Understanding their responsibility in this unprecedented crisis, Cefic's members have been pushing their capacity limits to meet the exponential rise in demand for essential supplies in the countries where they operate. They increased production of critical supplies such as: disinfectants, diagnostic tests, ventilators, protective masks, gloves and gowns, Intensive Care Unit medicines and equipment, and protective clothing.
"The European chemical industry did not stop at increasing essential supplies," Ferrari continues. "Our members went on to shift production lines, donate supplies or funds, and invest in research for coronavirus testing."
To shift production processes to adapt to the new needs, some members set up emergency production lines, built new plants, or formed new alliances. For instance, in Ireland biopharma and chemical companies formed a COVID Alliance collaborating with local engineering and construction companies in order to support healthcare facilities. In Spain and Italy, chemical companies supported hospitals ensuring a regular supply of new resources or to set up emergency rooms with medical equipment, devoted to infectious diseases. In Germany, a special platform was created to allow partnerships between hospitals and producers to be formed to simplify the supply of much needed disinfectants.
In many cases the increased supply of essential products have been donated to authorities, hospitals, pharmacies, humanitarian organisations and others free of charge. Companies that can't donate in the form of supplies have been donating funds to hospitals, charitable organisations or research. Other donations include fuel vouchers for emergency service vehicles and medical workers, and free food or drinks for health-care professionals, truck drivers and the delivery people who are vital to maintaining supplies.
And there are more examples of the industry collaborating to fight COVID19; a consortium of Finnish companies have started a project aimed at almost doubling the number of coronavirus tests in Finland. In Switzerland, a chemical company has been donating hydroxychloroquine. Hydroxychloroquine and a related drug, chloroquine, are under evaluation in clinical trials for the treatment of COVID-19.
"All this to say that – as an industry – we understand the crucial role we play and we are more than willing to provide solutions in times of crises", concludes Ferrari. "#TogetherWeStandStrong."