Energy Intensive Industries: all sectors of economy will have to work together to deliver on climate neutrality
---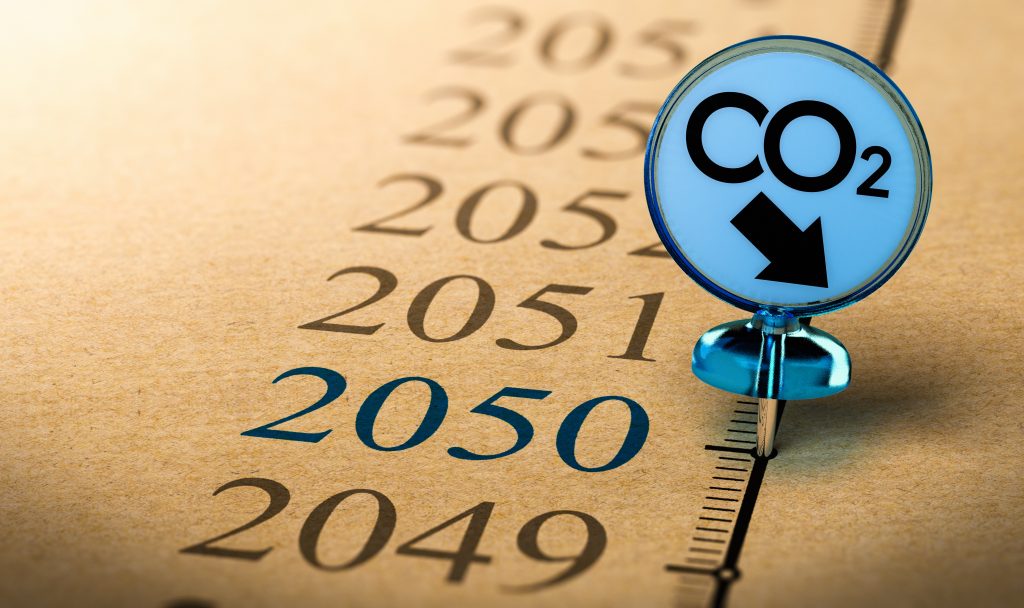 Energy Intensive Industries (EIIs) want to contribute in a constructive manner to the development of policies enabling the transition to a climate-neutral economy by 2050.
We therefore call for a dialogue with the incoming European Commission, Member States and Parliament on the integration in the European Green Deal and the forthcoming industrial strategy of the recommendations of the Master Plan for a competitive transformation of Energy Intensive Industries published today by the European Commission.
Marco Mensink, Cefic Director General said: "The missing link in the European Green Deal so far is a strong, sophisticated and innovative industrial policy for Europe. A clear design to support key value chains and strategic sectors that are important for the future of Europe and the European citizens and will deliver the European leadership in key areas such as climate change and circular economy. The Master Plan released today is a key step towards such an ambitious industrial policy for Europe. As shown in our Mid Century Vision, the European chemical industry will be at the heart of the transition. We will deliver and are already making progress. An open dialogue on industrial policy with the new European Commission is crucial as both the opportunities and challenges are huge."
A successful transformation is possible, if the EU takes action in three priority areas, while taking care of the regional and social dimension:
Creating markets for climate-neutral, circular economy products;
Supporting rapid demonstration of breakthrough technologies on an industrial scale through major R&D&I programmes and facilitating access to private finance;
Securing industry's access to alternative energy and feedstock sources at competitive prices.
The Master Plan sets out concrete policy recommendations in each of these areas. It benefited from the strong support of Commission services and is based on valuable contributions of Member States, the energy sector as well as, workers' organizations, civil society, think tanks and academia. This makes it a unique and solid contribution to build upon an EU industrial strategy.
As 2050 is only one or two investment cycles away, the next few years will be crucial to lay the policy groundwork for the successful industrial transformation.
The list of energy-intensive industry associations which have contributed to the Master Plan:
Cefic
Eurofer
Cembureau
FuelsEurope
Cepi
Eurometaux
FertilizersEurope
EuLA
Glass for Europe
Ceramunie
EuroAlliages