CEOs call for "more Europe" with a strong Single Market amid the COVID-19 pandemic
---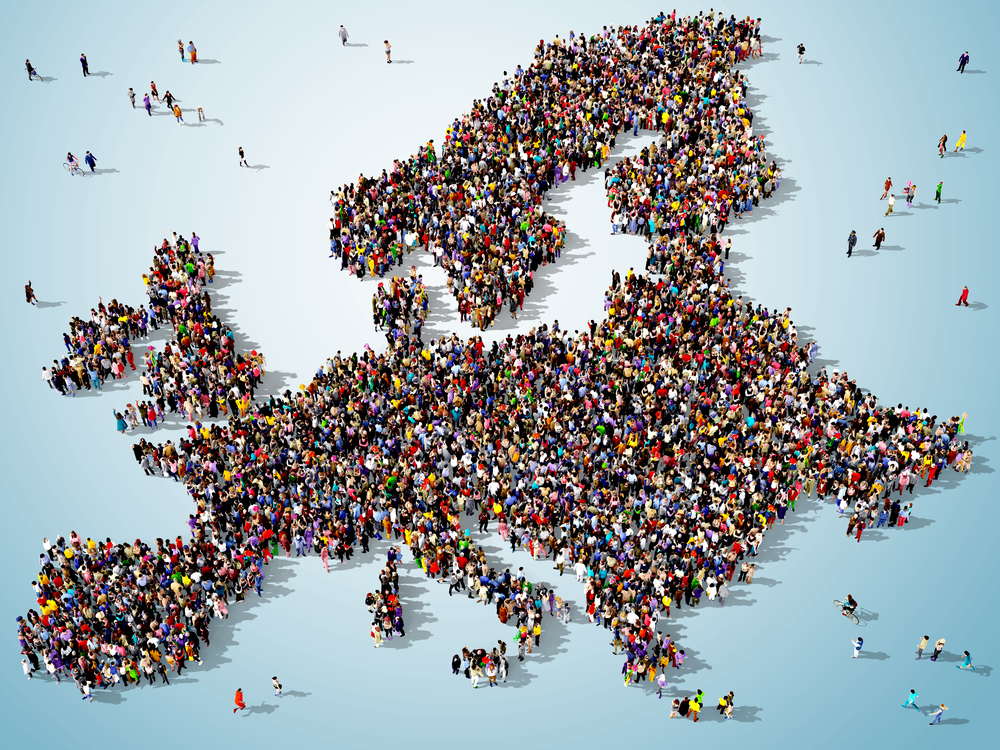 Brussels, 22th April – Cefic, represented by its President, Daniele Ferrari joined a group of 23 CEOs calling on EU leaders to unify their actions towards tackling the challenges of COVID-19.
Pushed by the urgency at hand, Member States have rightfully taken the lead in recent weeks, but this unfortunately leads us to a scattered landscape of national measures. Recovering from the crisis, only European solutions can work, putting the Single Market as the central instrument.
The letter urges the political leaders to work on a strong Europe, with a Single Market as a central instrument to overcome this crisis and ensure the smooth transportation of essential goods and flow of services across our borders, such as medical, pharmaceutical, food and energy.
"We see that the response to the current crisis is not less Europe but more Europe", agreed 23 CEOs.