Future Chemistry Network
---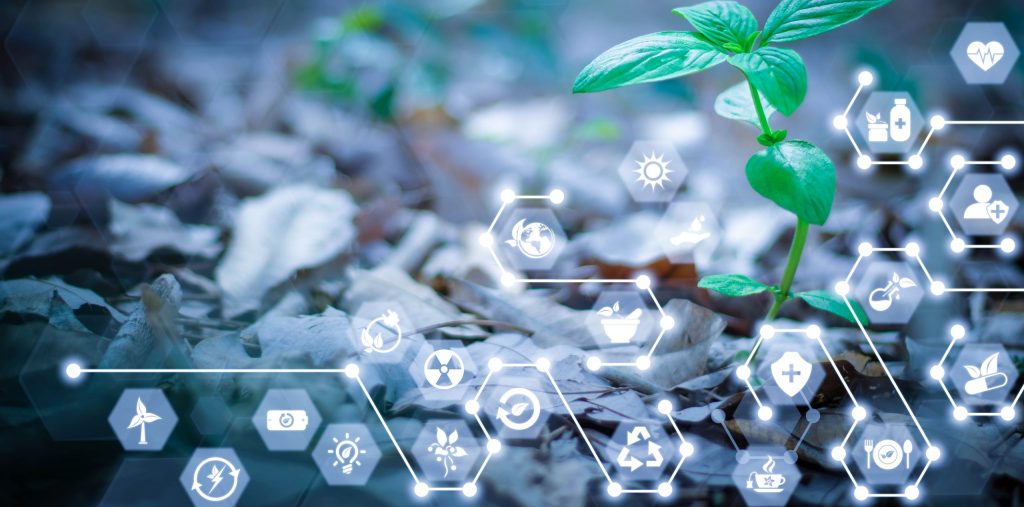 Be part of a movement to accelerate chemical innovations!
The European chemical industry supports the Paris Climate Agreement and a strong action on climate change in line with the scientific advice provided by the Intergovernmental Panel on Climate Change (IPCC). Cefic also supports the European Green Deal and Europe's ambition to become climate neutral by 2050. Reaching this goal will only be possible with the help of climate-neutral and circular economy solutions developed by our industry. We want to see Europe become a global innovation hub and a hotspot for investments into breakthrough climate-neutral and circular technologies.
The EU Green Deal and its Chemicals Strategy for Sustainability, Circular Economy Action plan and Climate law, demand an innovative, forward-looking approach to chemistry. Future chemistry that is Safe and Sustainable-by-Design for both humans and the environment. This calls for the creation of a Future Chemistry Network.
As part of the Future Chemistry Network:
You will be part of a movement to raise awareness of the latest developments, help promote stronger markets here in the EU for sustainable chemistry, and to accelerate chemical innovations which are safe and sustainable-by-design. Together we can demonstrate Europe's potential to become a leader in sustainable chemistry.
We will:
create opportunities to learn from each other;
share ideas; and
align on solutions that have the potential to be implemented at European scale.
Who can join?
Policymakers, industry, NGOs, academia, scientists, researchers, thought leaders and other stakeholders committed to further the interests of sustainable chemistry in Europe are invited to join.
By joining the network, you will receive:
Quarterly ChemistryCan newsletter which covers a different theme on the future of chemistry each quarter. Part of the newsletter is an opinion piece about sustainable chemistry – perhaps you yourself would be interested in being featured?!
Bi-weekly ChemistryMatters newsletter which covers all actions the chemical industry is taking towards meeting the ambitions of the Green Deal.
Invitations to highly interactive events, such as Green and Sustainable Chemistry Bootcamps with leading academic Professor John Warner, Digital Dialogues on EU Green Deal policy topics, workshops on Sustainable Development Indicators and other events linked to Future Chemistry topics. If you are keen, you could be nominated for a speaking slot at one of these events.
Visit our privacy policy for more information.