The Chemical Industry is a solution provider for Sustainability
The world we live in is in transition. Despite significant global disruptions faced in 2020, including COVID, sustainability still drives initiatives from governments, business and citizens around the world. With the adoption of the UN 2030 agenda for Sustainable Development, the signing of the Paris Agreement, and the set out of a European Green Deal, our societies have taken a pathway in action on climate change and protecting the environment. Cefic's Sustainable Development programme is committed to that and aims to accelerate the vital transition towards a safe, resource efficient, circular and low-carbon society.
Across industries – from health, hygiene, construction and mobility to agriculture and energy supply, the chemical industry has a crucial role to play in this transition as it enables the transformation required.
Building on the Responsible Care programme and other sustainability initiatives, Cefic and its members have developed a Sustainability Charter and agreed on a SDG roadmap to foster innovation and deliver on sustainability goals, aligned to Cefic's Sustainable Development Vision . This vision translates how the European chemical industry can contribute to improving the living of over nine billion people by 2050, within the planetary boundaries.
Cefic and its members focus resources in the four critical areas to progress sustainable development:
Enabling transition to a low carbon economy,
Driving resource efficiency across global value chains and our operations,
Promoting the adoption of circular economy principles to prevent waste, achieve low-carbon economy and enhance resource efficiency,
Preventing harm to humans and the environment throughout the entire life cycle
Discover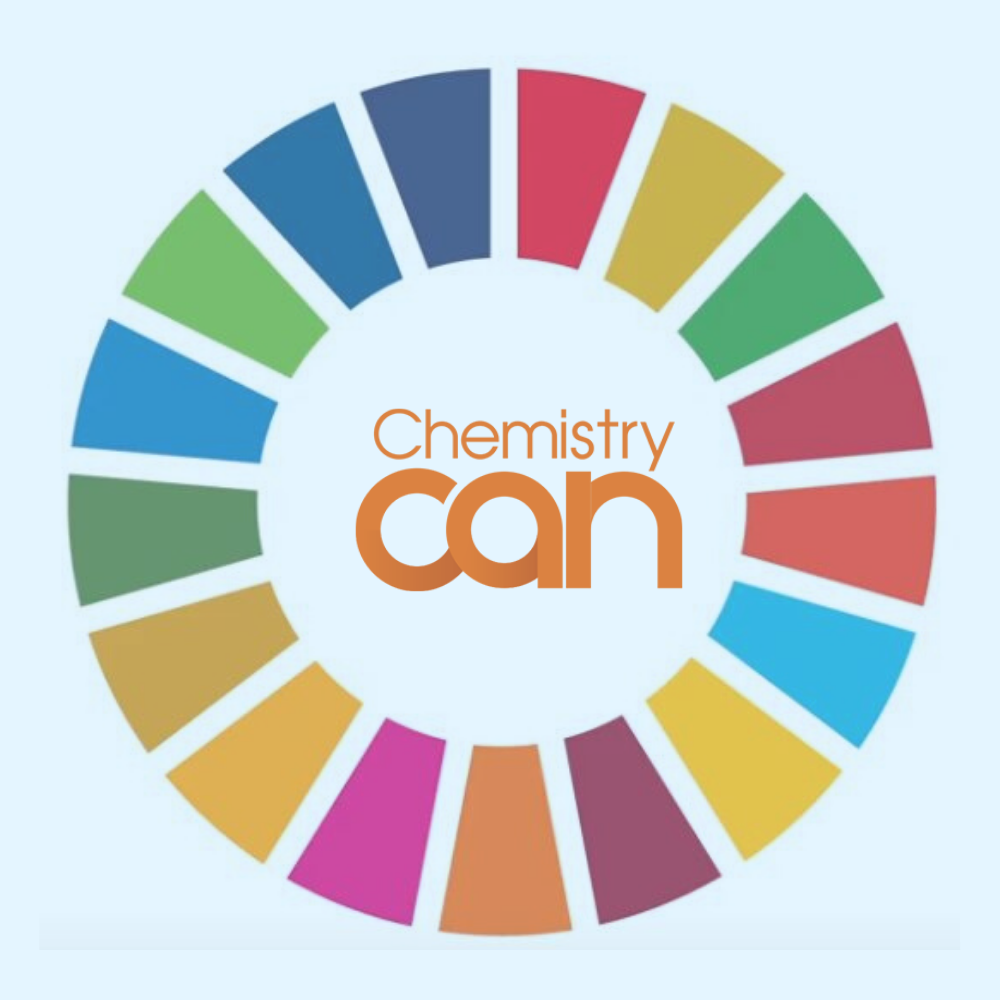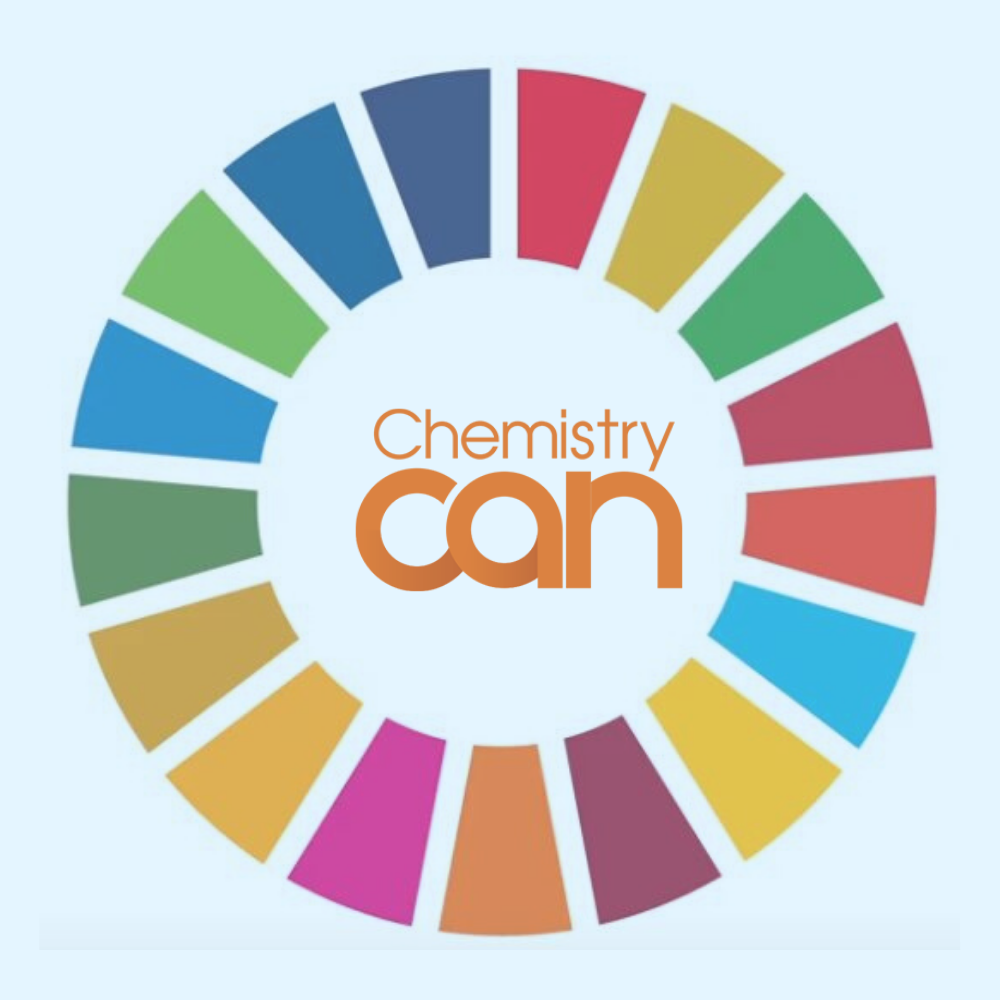 The innovative solutions from our industry. "ChemistryCan" to find out our companies best sustainable case studies to facilitate their journey to Sustainability.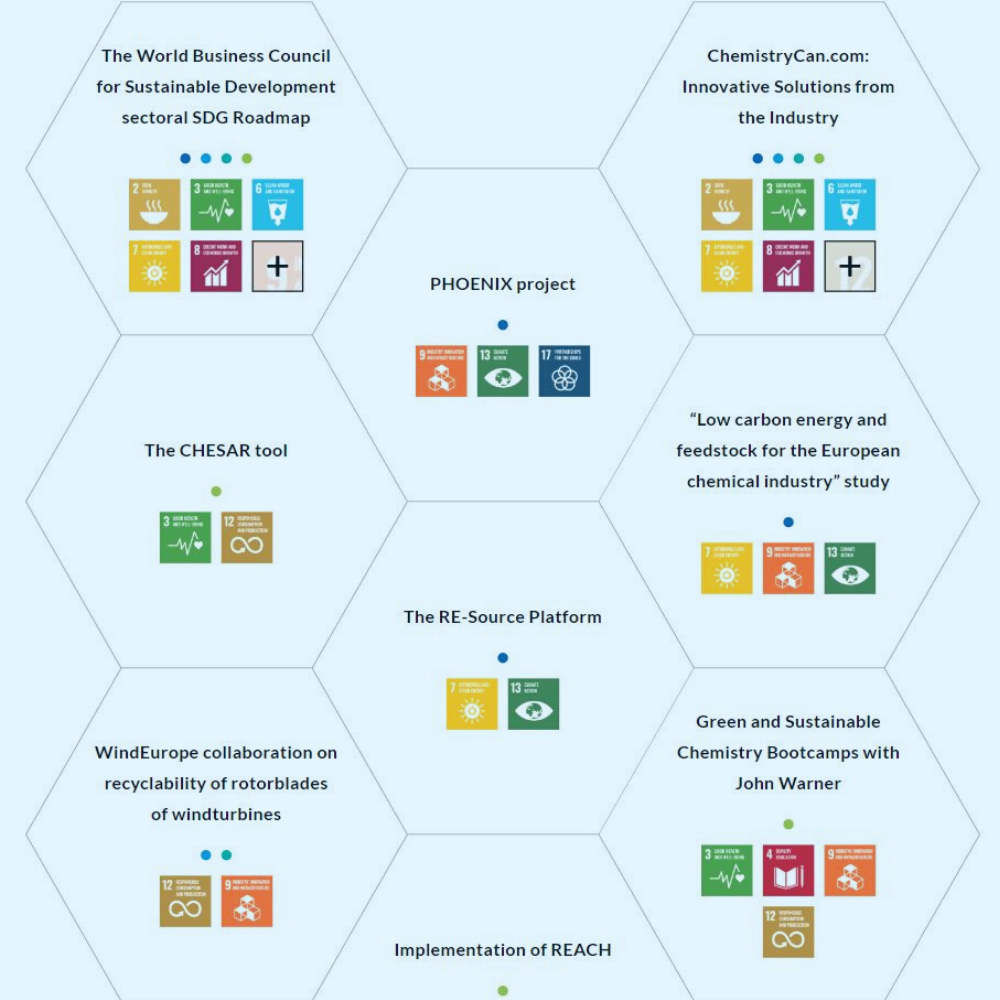 How Cefic supports the industry journey to sustainability. Visit "Our Journey to Sustainability" and learn more about the initiatives from Cefic and its members as part of chemical industry's overall commitment to sustainable development.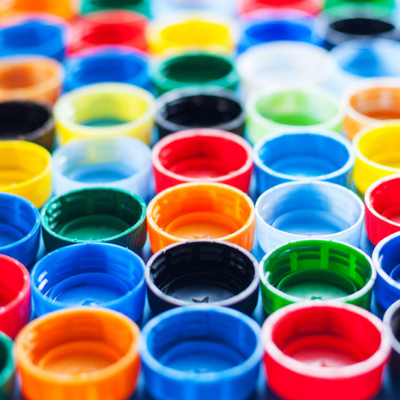 Cefic's members' concrete examples on chemical recycling technologies: make plastics circular.