This year European Responsible Care® launches two online galleries
Responsible Care has taken a different approach this year. In place of the awards, two online galleries show some of Responsible Care participating companies' initiatives. One is to support humanitarian aid given the impacts of the war in Ukraine, and the other is to improve resource efficiency.
We invite you to take a look at just some of these ongoing projects led by Responsible Care practicing companies.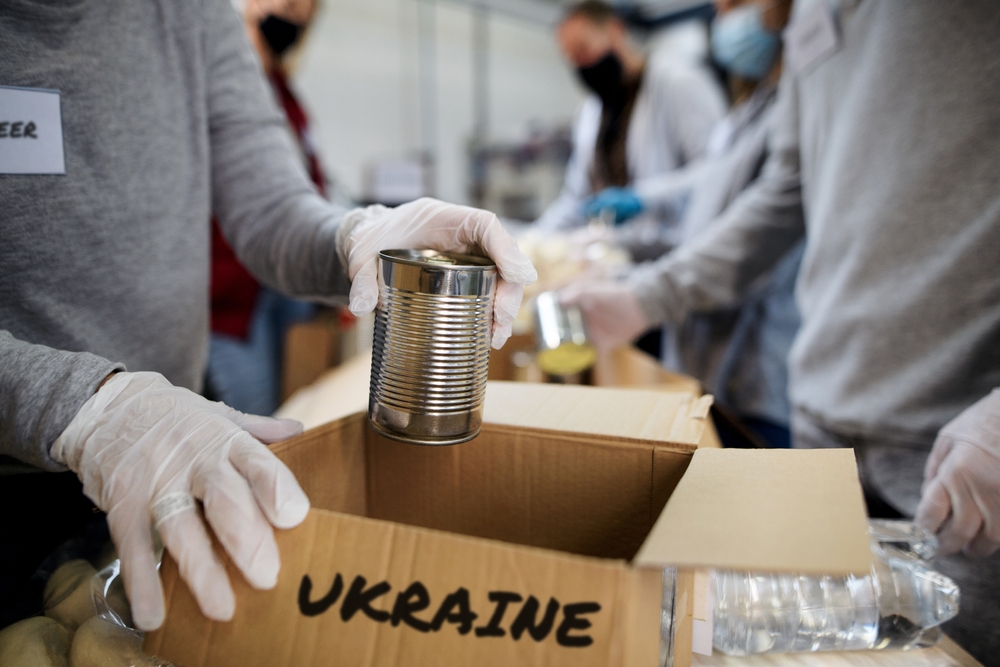 Discover the Responsible Care gallery for 'Humanitary Aid'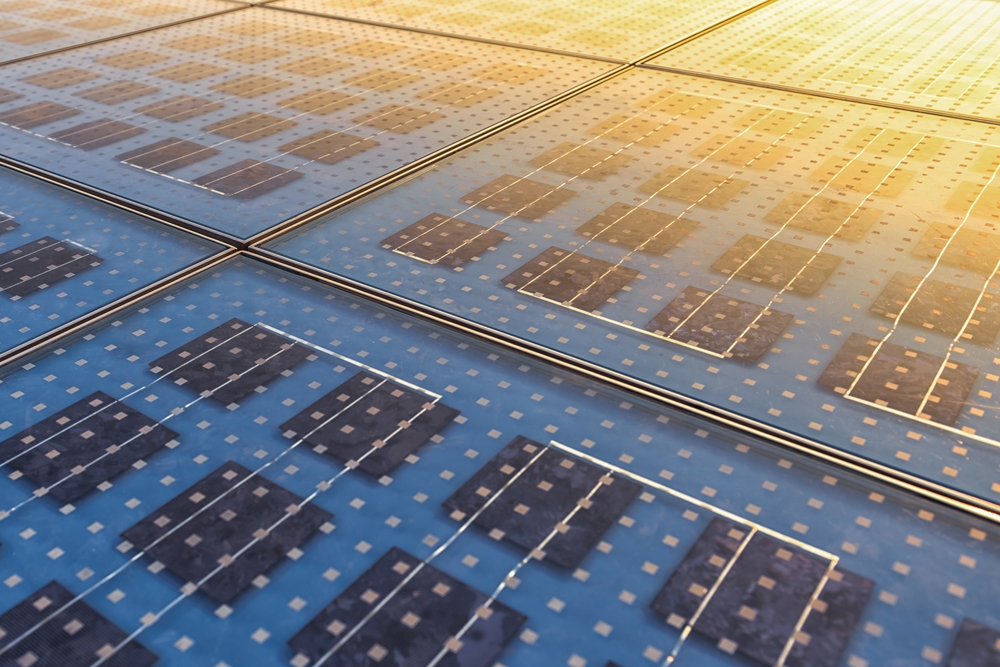 Discover the Responsible Care Gallery for 'Striving For Resource Efficiency'