The road to 2050: what measures are necessary to accelerate energy transition?
---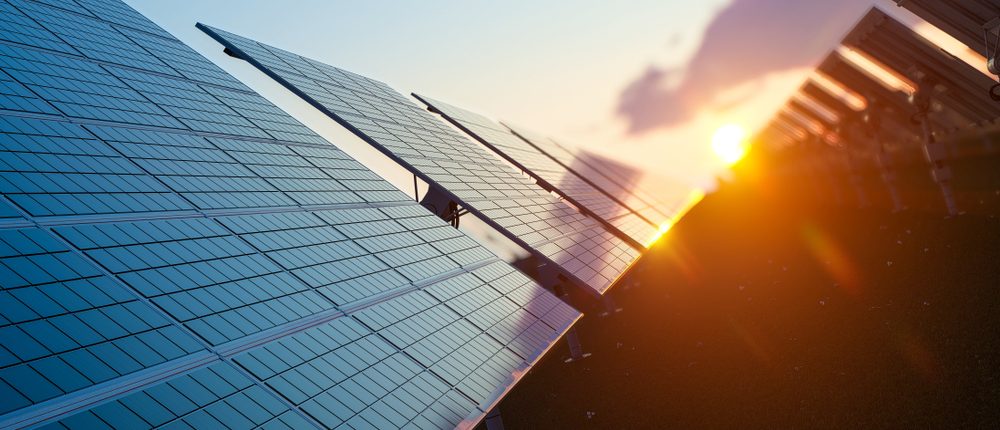 Becoming Climate Neutral by 2050 is a huge task, not just for the energy-intensive sectors, but for the society at large
Driving change is a collective endeavour that requires the mobilization of all.  The chemical industry needs strong partners relentlessly working towards the same goal, which is to further decarbonize Europe and at the same time contribute to economic growth. This was the main message the cross-industry panel, representing the European renewable energy sector, hydrogen and electricity providers agreed on when exchanging views at SolarPower Europe's General Assembly. 
Opening the panel session Cefic Director General Marco Mensink said: " We need to change from saying 'can we decarbonize' to 'how can we further decarbonize' and we start to get answers." The chemical industry is convinced that we can successfully transform towards climate neutrality and sustainability if we are equipped with the right toolbox. To succeed, we need policy coherence that drives the right investment signals in time. 
"We need all the renewable electricity available and on top, we need a well thought through Hydrogen Strategy. And we need to electrify what is smart, and where it brings the most value." His message is clearly shared by the senior leadership of all renewable energy associations around the table – WindEurope, Eurelectric, SolarPower Europe. "Of course, there is a limit how much of the energy system we can electrify – physically we cannot electrify everything, certain things are 'hard to abate' especially in heavy industry and heavy-duty transport. So, renewable hydrogen is going to have to play a key role in those hard to abate sectors", said Giles Dickson, CEO of WindEurope.
All participants agreed that there is more that can be done as the low price of renewables is not enough in itself to drive further electrification.
"The cost of renewable energy has gone down, but it doesn't mean we get it at the competitive prices we need" Marco explains
With all network charges and levies the industry needs to pay, by the time electricity is delivered to the chemical facilities it often becomes too expensive to allow for further electrification. The chemical industry is eager to sit at the table with all interested parties to explore all possible solutions, be it state aid, review of regulatory framework on energy taxation, energy tariffs, or any other avenue that could be explored to further enable access to affordable electricity.
There are multiple considerations to the discussion about how to accelerate the energy transition. Besides the massive volumes of renewable electricity needed and the production costs, the coordination between the Member States will be crucial in defining 'who gets what and when'.
Unlike other sectors that are facing a twin 'digital and green' transition, the chemical industry's challenge is in fact quadruple
In addition to climate neutrality and digitalization, we must also factor in circularity objectives and implementation of the Chemicals Strategy for Sustainability – all happening at the same time. That makes a coherent and consistent sectoral approach for the chemical industry not just a "nice-to-have" but "a need-to-have".
The upcoming 'Fit for 55' package is an opportunity to bring the energy-intensive industries and renewable energy sector closer together in an integrated way, mindful of the huge demand potential of low carbon power at competitive prices and current energy network charges hindering EU industries' international competitiveness. Beyond the energy system integration, we hope that this upcoming reform package will strengthen provisions against carbon leakage. All 'fit for 55' policy tools that level the playing field will be crucial to keep the European industry competitive on a global scale.