New Cefic report suggests opportunity for EU-Africa dialogue to improve chemical safety in this region
---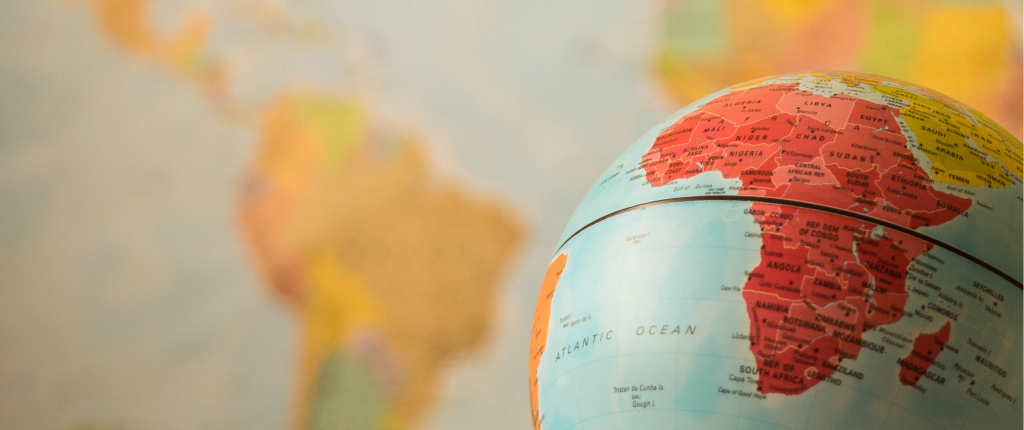 A comprehensive report published by Cefic describes the state of play with the implementation of the Globally Harmonized System of Classification and Labelling of Chemicals (GHS) in 79 countries or regions. GHS is a foundation of any chemicals management system, which means its implementation is a key step for all developing countries which have no chemical legislation yet.
According to the report, the regions which lag behind in the implementation of GHS are South West Asia and Africa. This is a worrying trend as the African continent shows the biggest population growth. This means that consumption will also grow in Africa and so will the need for chemicals, whether they are locally produced or imported. African countries therefore urgently need an adequate chemicals management framework to ensure that consumers and workers can use chemicals safely.
Veronique Garny, Cefic Director Product Stewardship: "We call on the European Commission to add a reference to GHS implementation and strict monitoring of the progress in future trade agreements between the EU and other regions. The European Commission is expected to come up with a new EU's Africa Strategy later this year. This could be a good opportunity to make GHS implementation an integral part of the Commission's vision for a trade and development cooperation with this important region".
"The chemical industry also stands ready to support capacity building initiatives in developing countries and share expertise on safe management of chemicals. We fully support the UN goal of implementing GHS in all parts of the world".
The Cefic report notes a good status of the GHS implementation in the EU/EEA as well as some progress made in North America, most of South America, and South East Asia. While Eastern European and Central Asian countries have adopted GHS, they have yet to start its implementation.
Some progress can also be expected from the Gulf states, and voluntary declarations have been made by the Southern African Development Community (SADC) to implement GHS edition 1 by 2020, and by the Asia-Pacific Economic Cooperation (APEC) to implement GHS Revision 7 by 2021.
Discussions on how to further promote the GHS implementation across the globe will take place in October during the Fifth Session of the International Conference on Chemicals Management (ICCM5), which will define the future of the Strategic Approach to International Chemicals Management (SAICM).
Background information
The GHS is an internationally accepted, voluntary standard managed by the United Nations. Its core elements are a harmonized way to classify hazardous substances and mixtures, safety data sheets, and universal warning pictograms. Together with the International Council of Chemical Associations (ICCA), Cefic strives to ensure that all people enjoy the same high standards of chemical safety, regardless of where they live. Introducing the GHS is a crucial first step for all countries in developing a robust and modern regulatory framework to ensure the safe use of chemicals. Cefic and ICCA are also working with UN agencies to improve the penetration of GHS in developing countries.