Marco Mensink: The EU Hydrogen and Energy Sector Integration Strategies place our sector at the heart of Europe's future hydrogen economy
---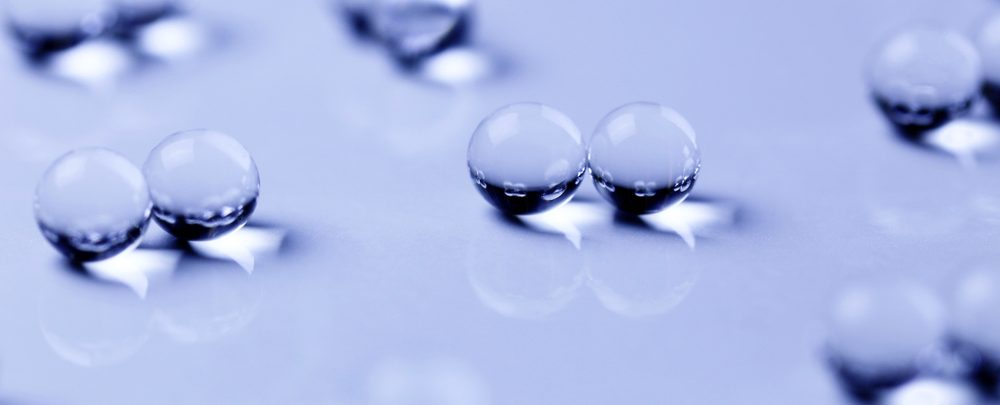 Commenting on the publication of EU Hydrogen and Energy Sector Integration Strategies Cefic Director General Marco Mensink said:
"As one of the largest producers and consumers of hydrogen in Europe, it is a vital first step to see that these new strategies place our sector at the heart of Europe's future hydrogen economy.
We support the envisaged energy sector integration and are ready to share our decades-long knowledge of hydrogen production and consumption to help the European Commission and the Member States to implement these strategies.
Climate-friendly hydrogen is one of the proven pathways to help achieve the 2050 climate neutrality objective. Next to being an alternative fuel and energy carrier, hydrogen can become an important low-carbon building block for the chemical industry's production processes; using hydrogen as a feedstock is a viable option for our industry to reduce CO2 emissions further.
We agree that building up a hydrogen economy in Europe requires a full supply chain approach. The success of a climate-neutral Europe by 2050 and that of renewable hydrogen will depend on the availability of reliable and affordable low-carbon electricity. Therefore supporting investments into both hydrogen infrastructure and renewable electricity should become an integral part of the Recovery Plan for Europe."