Marco Mensink: Cefic supports the Green Deal and Europe's ambition to become climate neutral by 2050
---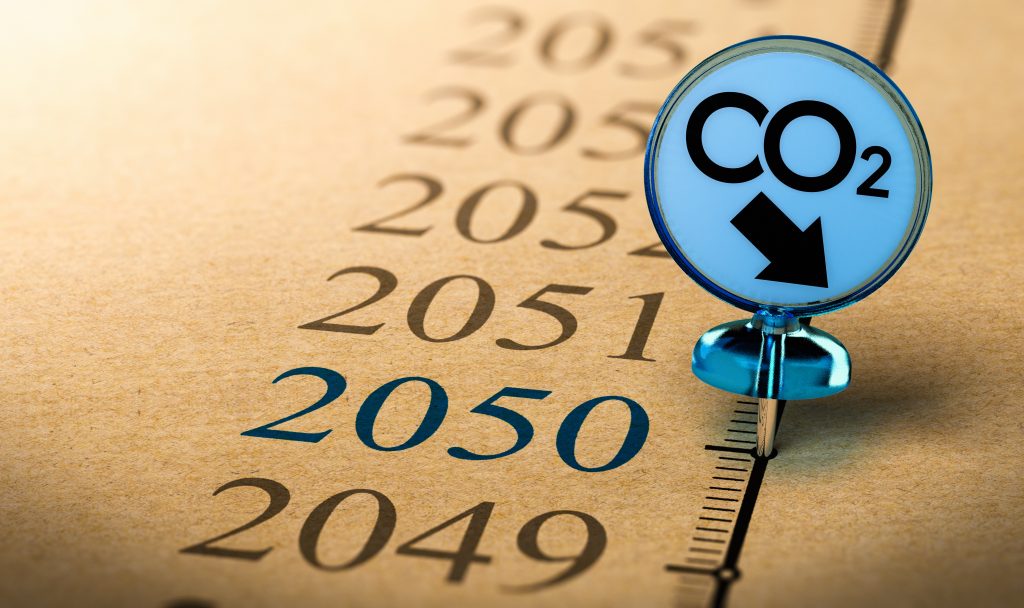 Reacting to the publication of the European Commission's proposal for an EU Climate Law Marco Mensink, Cefic Director General said:
"The proposal for a Climate Law is an important first step to achieve investor confidence, which is crucial. It is a start of an important journey; our sector must go through a deep transformation, within only one or two investment cycles, for which we need enabling conditions. Therefore, much more is needed.
The only solution is to invest in Europe. Therefore, we look forward to a radical new Industrial Policy Strategy to be published next week.
Cefic supports the Green Deal and Europe's ambition to become climate neutral by 2050. As recognized in the European Green Deal Communication, energy-intensive industries, such as chemicals, are indispensable to Europe's economy, as we supply key value chains.
We need to manage the different global speeds of reducing emissions. Our companies also need much more access to climate friendly energy and feedstock. Connecting Europe in a new energy infrastructure and support for industrial symbiosis are crucial.
Finally, companies will need a strong business case, which means markets to be developed and private and public finance to deploy first new technologies, accessible to small and large companies alike.
The trajectory towards climate neutrality is not linear. It depends on the availability of technology, cost effectiveness and economic efficiency. To fulfill this ambition, industry and policymakers will need to constantly gauge the temperature of the European economy."