In place of awards, this year Responsible Care launches two online galleries to showcase industry initiatives
---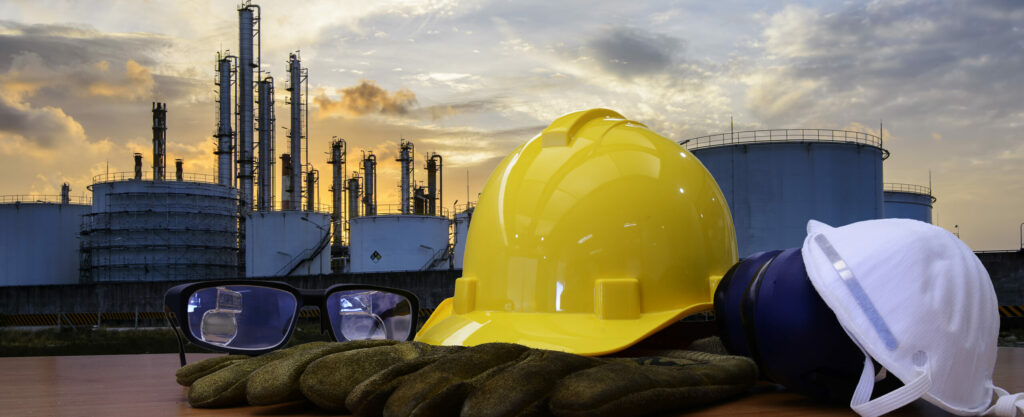 The Responsible Care Awards has taken a different approach this year. In place of the awards, two online galleries show some of Responsible Care participating companies' initiatives; to support Ukraine, and to improve resource efficiency.
Under the gallery for 'humanitarian aid', the exhibition reveals how companies gathered and distributed financial donations, other projects offer insights into partnerships with various charities and local governments to help understand local needs, and ensure the delivery food, water, clothing and healthcare reached those who most need it. This category features how companies organised accommodation, including stopover points, and how employees got practical; renovating and decorating apartments to host Ukrainian families. The gallery also shows how employees have supported displaced families to settle into new territories by helping Ukrainian people apply for visas and secure jobs, and ensure children access education, daycare and other 'normal' activities.
A second Responsible Care gallery shares how European companies are responding to increasingly urgent demands for increased resource efficiency. Initiatives show how companies are diversifying energy by moving to renewables and bio-based, including for feedstock, heavy-duty transport and by offering new product ranges. Accelerating a circular economy is also a goal of many projects, for instance, through enabling the recycling of polyurethane foam mattresses. Others shared online guidance to increase circularity and offered mentoring programmes to improve climate performance.
The exhibitions showcase just some initiatives, among many others, from Responsible Care companies.
See the gallery featuring initiatives dedicated to Humanitarian Aid
See the gallery featuring initiatives dedicated to Resource Efficiency