Green and sustainable Chemistry
---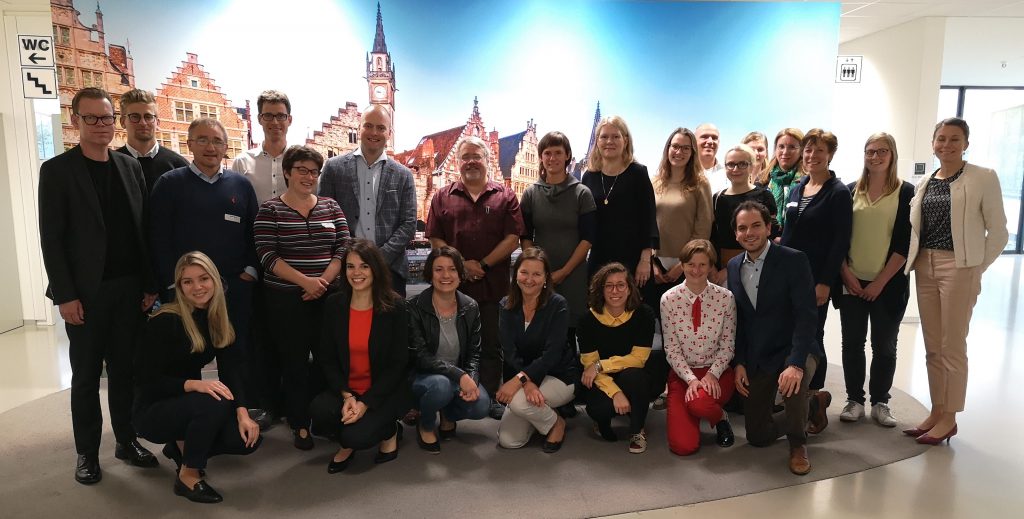 3 October 2019, Brussels – Green chemistry provides the building blocks that make a product sustainable environmentally, economically and socially according to John Warner, one of the founders of green chemistry and Chief Technology Officer of Warner Babcock Institute for Green Chemistry.
Green Chemistry is the answer to teaching, doing, inventing and managing chemistry, John Warner explained at a two-day bootcamp on green and sustainable chemistry, hosted by Eastman in September.
Green chemistry is a subject that is starting to be taught at several universities. It is the design of chemical products and processes that reduce or eliminate the use and/or generation of hazardous substances. When applying green chemistry, the focus is not only on the creation of alternative substances that are more environmentally benign, the substances should also perform better and be more economically friendly that their alternatives.