Green and Sustainable Chemistry Bootcamps: towards sustainability, innovation, and competitiveness
---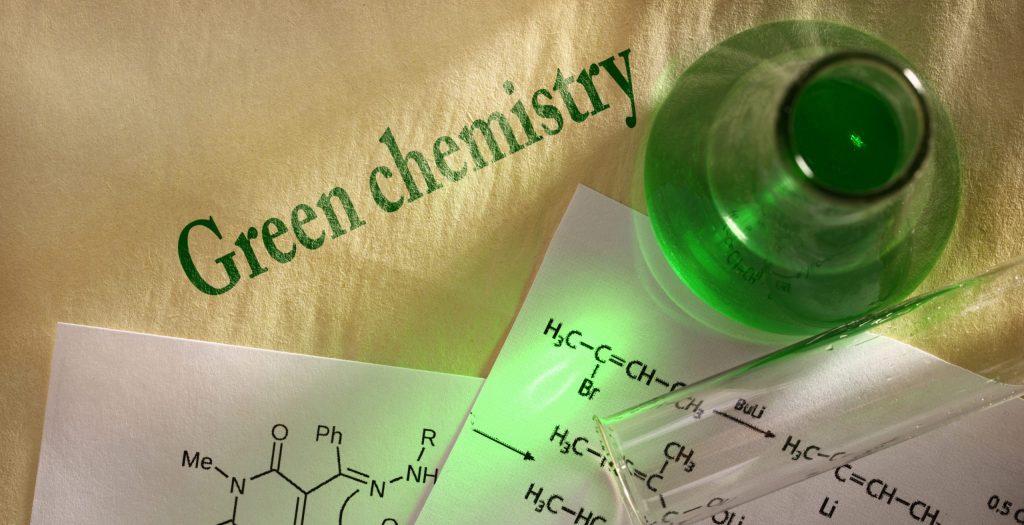 Cefic is offering a series of Green and Sustainable Chemistry Bootcamps for companies that want to invent, design and deliver safe and sustainable products, to address public concerns around health, safety and environment.
"Essential for developing safe and sustainable products is teaching, inventing and managing chemistry" says Professor John Warner, one of the founders of green chemistry. "The only person who can impact what a product is made of, is the inventor. In the case of chemicals, the inventor is the chemist. Chemists do not intentionally create hazardous materials, they simply lack knowledge on how to avoid it".
Cefic teamed up with John Warner to bridge knowledge gaps within companies on how to practice green chemistry. Green chemistry is the design of chemical products and processes that reduce or eliminate the use and/or generation of hazardous substances. When applying green chemistry, the focus is not only on the creation of alternative substances or materials that are more environmentally benign, the substances should also perform better and be more economically friendly than their alternatives.
Find out when the next bootcamp is taking place here. Can't join this time? Express your interest for the next one here.