EU chemical industry offers recommendations to help keep critical supply chains running
---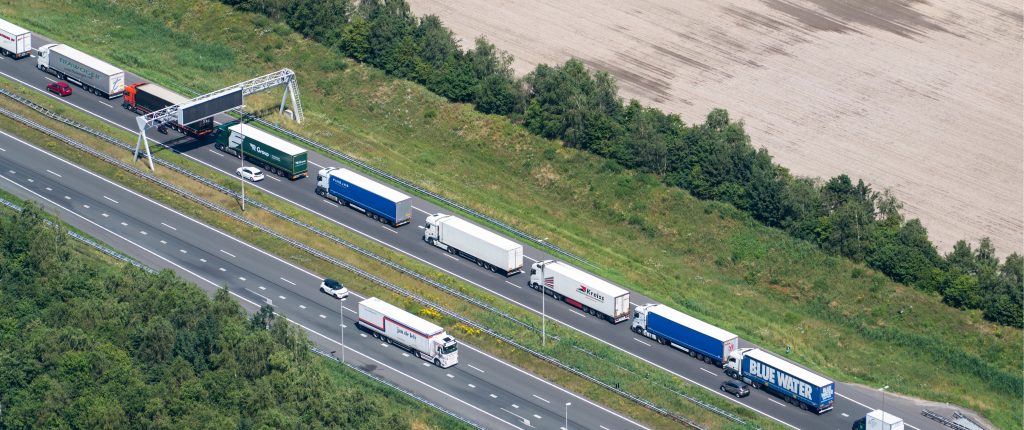 Brussels, 18th March, 2020 – Following the COVID-19 outbreak and emergency measure taken by governments across the EU, Cefic sent a letter to the European Commission's President Ursula von der Leyen with a number of key suggestions our logistic experts have developed to quickly allow easier and faster transport of essential goods throughout Europe.
Cefic's main priority now is to work with relevant EU and Member State authorities to ensure essential substances can be moved swiftly across the EU, despite border closures, to prevent shortages of critical supplies. We fully support the European Commission's focus on introducing fast lanes to secure free flow of medical supplies, food, clean drinking water and other essential items across the EU Single Market.
Many of our members produce substances used in essential products for health workers to contain the spread of the virus or to treat patients. Examples include ingredients for disinfectants, active pharmaceutical ingredients for medicines, polypropylene fibres for mouth masks, wastewater treatment products for clean drinking water.