Concluding a free trade deal with Mercosur will benefit trade in chemicals between the two regions
---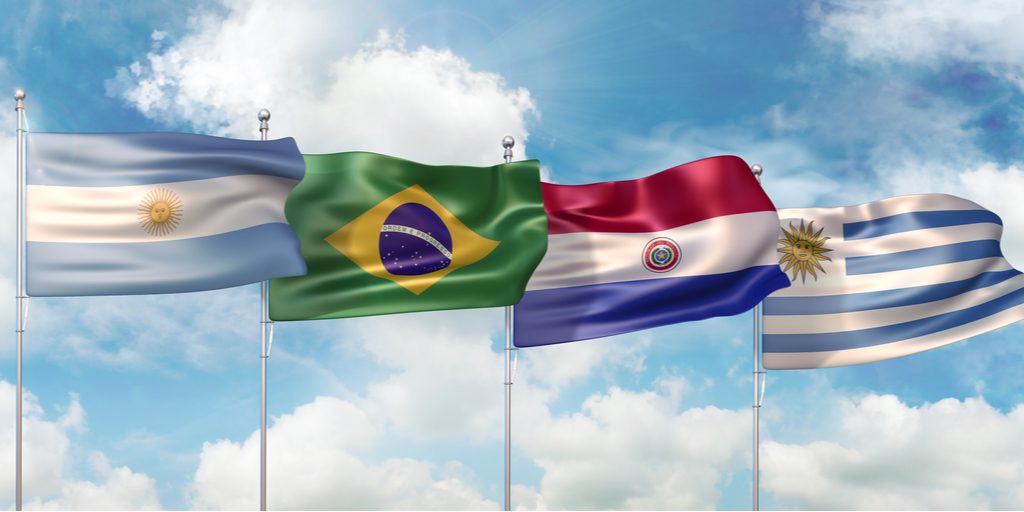 Cefic fully supports the conclusion of a trade agreement between the EU and Mercosur countries. The trade deal negotiated by the European Commission removes duties for over 90% of EU chemicals exports, which currently face import duties of up to 18%. Chemicals will also benefit from simplified rules of origin.
Additionally, the deal provides for duty-free access for 450 000 tonnes of ethanol for chemical use. This will help us increase the use of renewables for the production of biobased chemicals and diversify our feedstock use.
Mercosur is an important trade partner for the EU chemical industry, with annual exports of chemicals worth €6,3bn. The trade deal will allow for steady growth of trade between the two regions and win-win situations. We call on the European Parliament and EU member states to approve the deal so that EU industry can reap the benefits of liberalised trade.