Cefic welcomes the election of Sharon McGuinness as ECHA's next Executive Director
---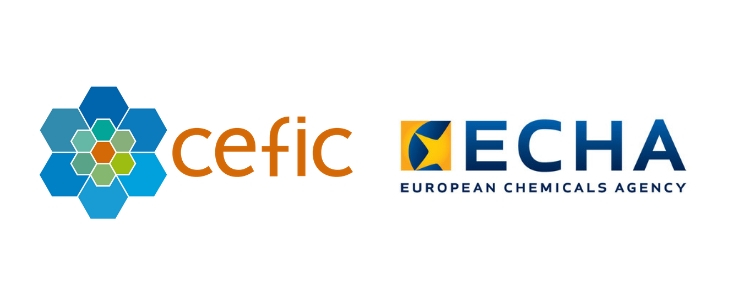 Brussels, 22 June 2022.– The European Chemical Industry Council (Cefic) congratulates Sharon McGuinness on being selected as ECHA's next Executive Director today by the ECHA Management Board meeting in Helsinki, which will be followed by the regular European Parliament hearing. We are looking forward to working closely with Ms McGuinness to achieve our common goals of ensuring the safe use of chemicals and maintaining a thriving and sustainable European Chemical Industry.
Marco Mensink, Cefic Director General, said: "We are pleased to see Sharon McGuinness as the ECHA's new Executive Director. She is a well-known and highly regarded expert with decades of first-hand experience in chemical legislation. We are confident that her expertise and demonstrable ability in providing outstanding leadership will help fulfil the agency's mandate during her term in the office. We look forward to working with Ms McGuinness."
Since the establishment of ECHA in 2007, Cefic has been closely collaborating with the agency and other stakeholders to exchange knowledge, techniques and approaches, especially with regard to the implementation and enforcement of REACH.