Cefic launches Action Plan to help REACH registrants review chemical safety data
---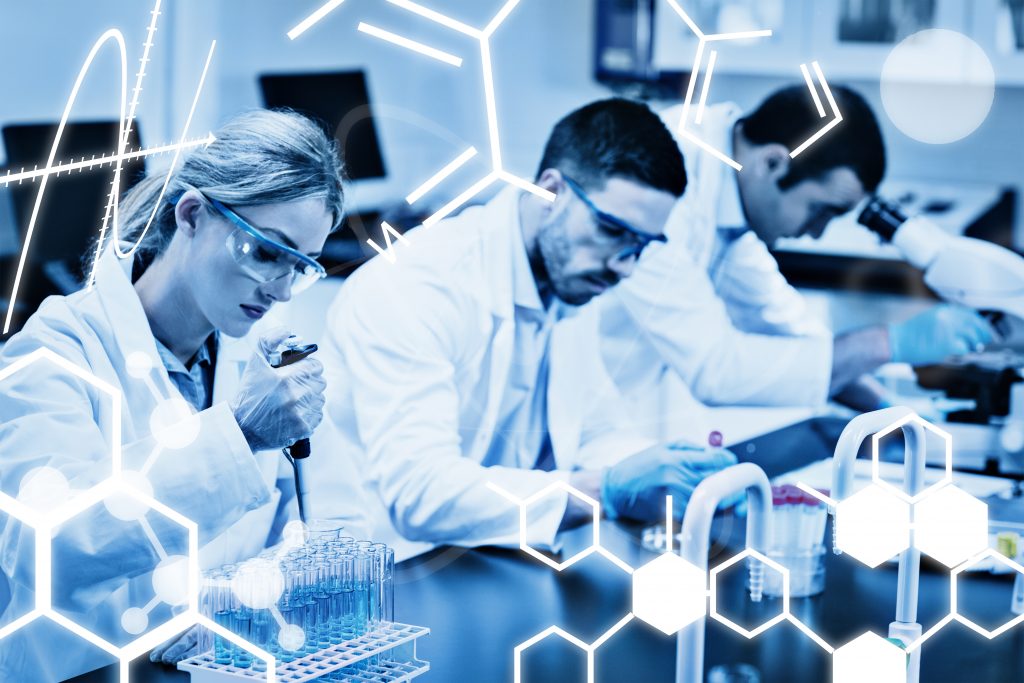 26 June 2019, Brussels. – The European Chemical Industry Council (Cefic) today launched a voluntary multi-annual Action Plan for Review and Improvement of REACH Dossiers.
The Action Plan provides a framework for companies – holders of REACH registrations – to evaluate their safety data already submitted under REACH. By using a set of guiding principles laid down in the Action Plan, companies can decide whether their dossiers may need to be updated with additional information in line with the expectations of the European Chemicals Agency (ECHA).
Cefic Director General Marco Mensink said: "The EU chemical industry is committed to making REACH work and this concrete action proves it again. We invite all Cefic members to join this Action Plan."
The implementation of the Action Plan will be done in close cooperation with ECHA to ensure that any scientific or technical challenge related to dossier updates is resolved. A Steering Committee made up of the Cefic members and ECHA will be established to guide the implementation of the Action Plan.
Cefic will be monitoring the progress in reviewing REACH dossiers and will publish status reports on an annual basis.
More than 22,000 chemical substances have been registered in the EU over the past 10 years since the entry into force of REACH, making it the most comprehensive database of chemicals, their behaviour and use in the world.
For more information about the scope of the Action Plan, please consult a dedicated page on our website.