Cefic latest Chemical Monthly Report is out!
---
H1 2023: Low Demand, High Energy Costs Stifle European Chemicals Market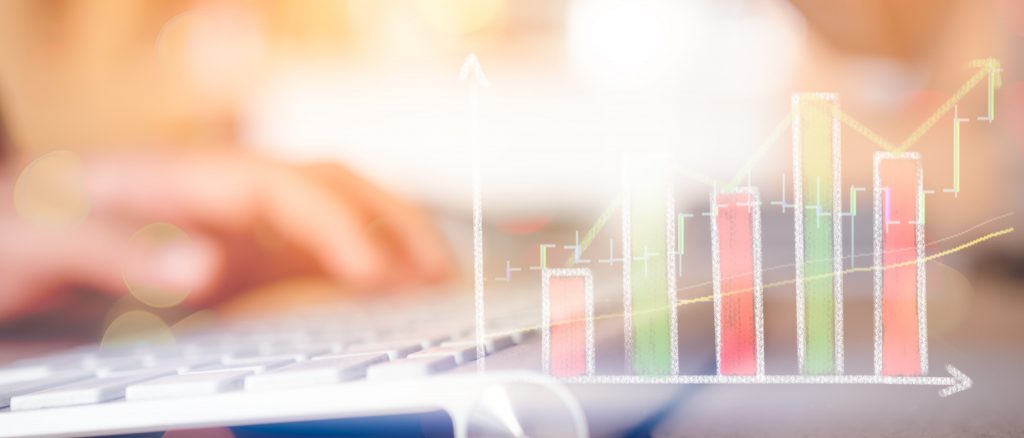 Our latest monthly Chemical Trends Report is here! Each month, we make an analysis of the most relevant economic key findings relative to both the European chemical sector and to the business environment in general.
In this month edition:
Chemicals – Key findings
Confidence of the EU27 chemicals industry weakened for the fourth month in a row
European gas prices lower than in 2022, but still 4.3 times more expensive than in the USA
EU27 chemicals production in H1-2023 was 12.3% down compared to H1-2022
EU27 chemical selling prices were 10% lower than in June 2022
The European chemical industry is losing competitiveness on global chemical markets
High price pressure and weak demand contributed to poor chemicals sales
The recovery is likely to be slow and sluggish

Business environment – Key findings
The confidence of the EU industry as a whole is declining
Global industrial production grew weakly in May 2023
Automotive production is supported by easing supply chains constraints
EU27 consumer confidence continued its recovery from the all-time low of September 2022
By clicking here you can find all the past editions of Cefic Chemical Monthly Report.