Can advanced materials unlock the future to a green and digital Europe?
---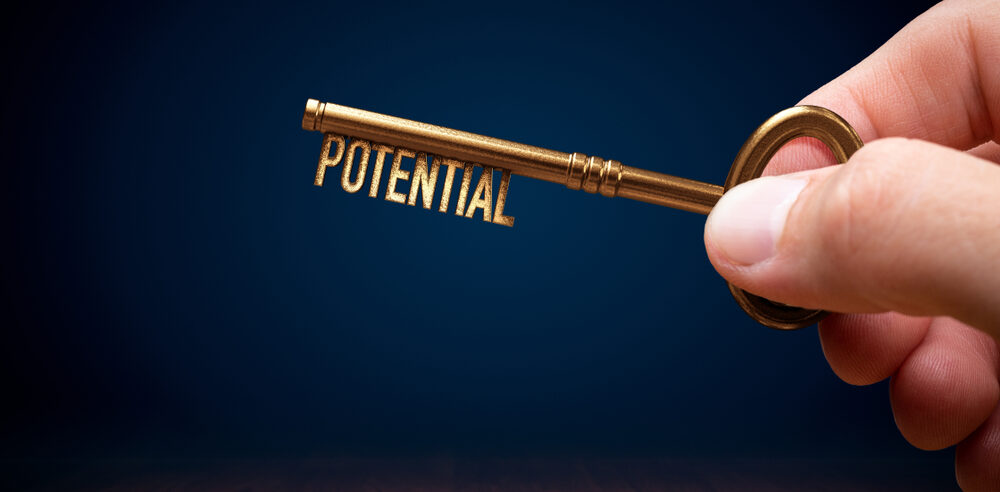 Yes, they definitely can. In fact, the ambition of the EU Green Deal cannot be reached without such materials. This was a key conclusion of a panel organised by the Energy Materials Industrial Research Initiative (EMIRI) during the EU Industry Days on 11 February. "Advanced materials are the invisible innovations needed in sectors varying from healthcare to construction. They can make buildings more durable and energy efficient, and vehicles lighter and safer" according to Daniel Witthaut, Cefic's Executive Director Innovation.
A manifesto in the lead
Commissioner Gabriel received the Materials 2030 Manifesto on February 7th. It states that a strong European Materials ecosystem will drive the green and digital transition as well as enable a sustainable and inclusive European society through a systemic collaboration of upstream developers, downstream users, citizens and all stakeholders in between, explained Eric Peeters, Chairman of EMIRI. According to Jürgen Tiedje, Head of Unit Industrial Transformation at DG RTD, the European Commission expects a first roadmap on how to implement the manifesto to be ready by the INDTECH2022 in June 2022. A transition pathway is necessary to become successful and increase the EU's strategic autonomy.
A stronger industry for a more independent Europe
Innovation in chemicals can lead to the creation of advanced materials with new functionalities and properties, resulting in new products and applications or enhancements of existing products. As a result, new products and new value chains come into existence, contributing to European industrial competitiveness. 
Melissa Verykios, Deputy CEO of Helbio Technologies and Board Member of Hydrogen Europe, identified electricity and hydrogen as the two legs of the energy transition that will lead the change to a green and digital EU. Advanced materials are at the heart of these technologies.
Adding sustainability to the mix
"Sustainability and a thriving chemicals industry in Europe can go hand in hand. In fact, chemical companies have already incorporated sustainability criteria into their innovation steering processes and the current discussion on Safe and Sustainable-by-Design as a guiding process for innovation is very much supported" Witthaut continued.
Fabrice Stassin, Director for Government Affairs at Umicore and Board Member of EMIRI emphasised the importance of making sure that materials are produced in a different way and with new innovative processing technologies. Process innovation and product innovation should be considered together. We need to use more recycled content, because it takes less energy to recycle something from scrap or end of life than to mine it from the ground.
To conclude
To contribute to the autonomy EU is looking for it is necessary to identify what are the challenges from an advanced materials point of view:
Selecting and betting only on a few technologies will not be successful. Electrification of production processes and chemical recycling are just a few important examples where technologies will be developed further to ensure Europ´s Technology Leadership as well as reaching the targets of the Green Deal.
When implementing the Safe and Sustainable-by-Design concept, or in general sustainability criteria it is important that the overall process is still practical and manageable, especially for innovation projects at an early stage.
Enabling digital technologies and access to shared toxicology data is needed to simplify, de-risk and speed up the innovation process.
Building a strong materials ecosystem will work only through an increased collaboration among all stakeholders.