Brussels Unpacked: The Cefic Podcast
---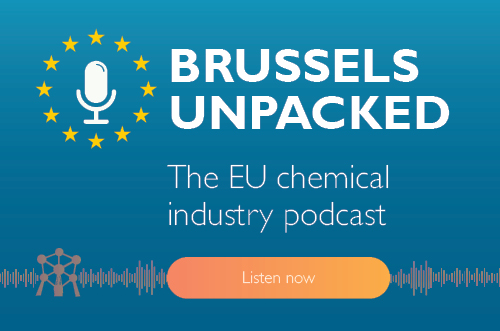 The podcast that unpacks the latest developments in the European chemical industry and its intersection with EU politics
About 'Brussels Unpacked'
The podcast that unpacks the latest developments in the European chemical industry and its intersection with EU politics.
Ideal for anyone interested in the chemical sector and EU public affairs, our podcast features interviews with leading experts, providing unique insights and analysis.
Join the hosts Philipp Sauer and Justin van Schepen as they explore the regulatory, environmental, and economic issues shaping the industry, and the policies and institutions governing it.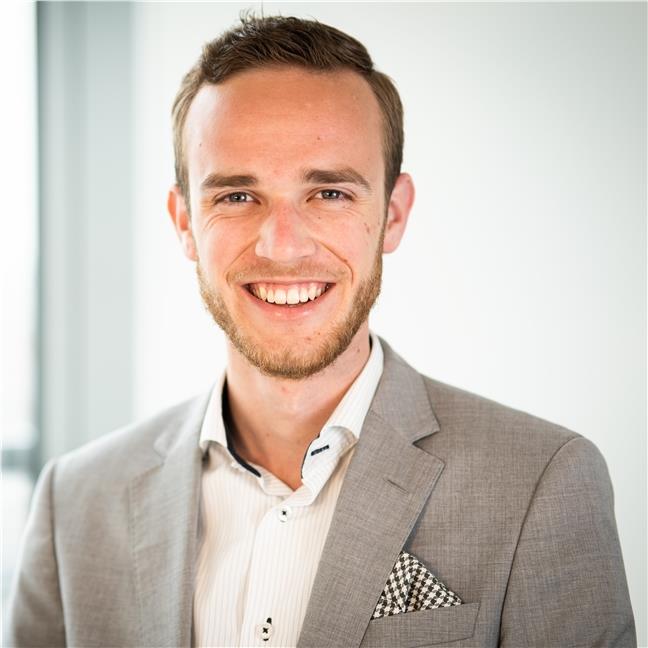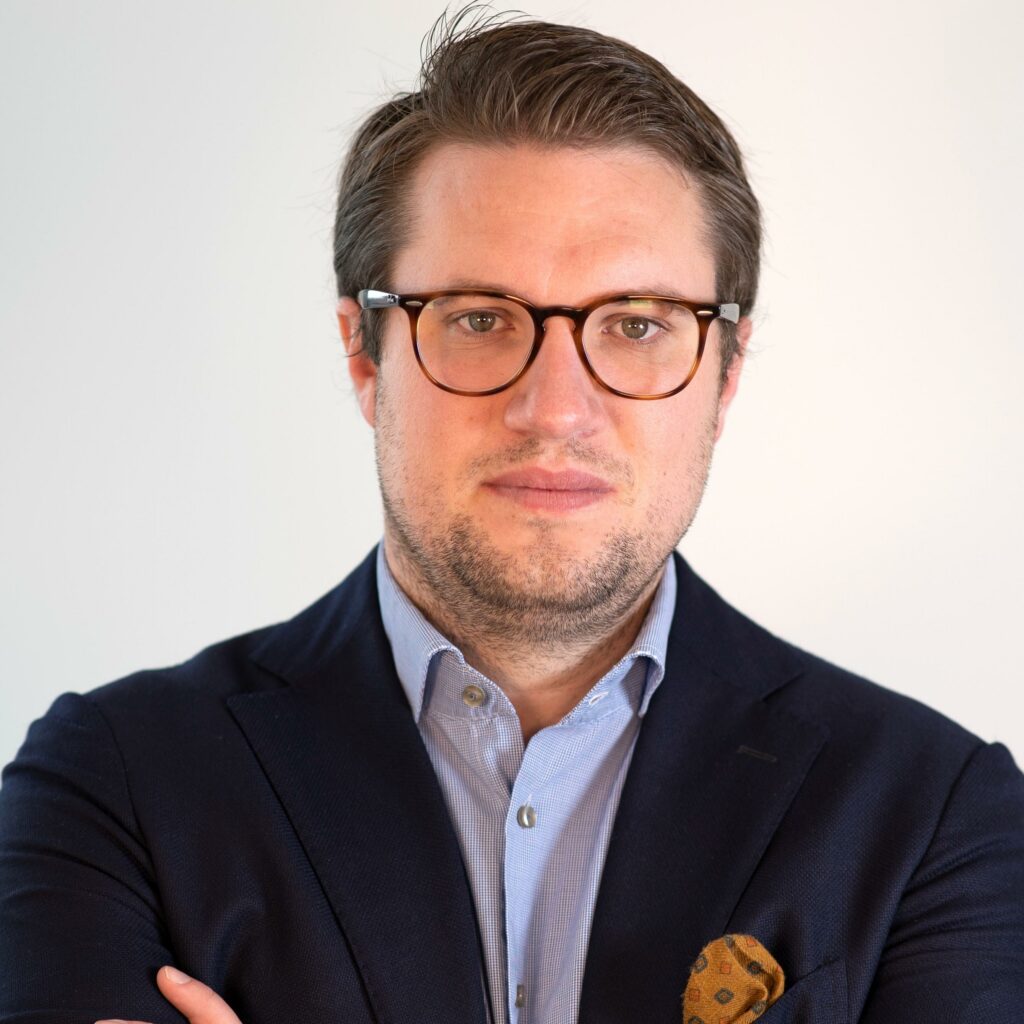 Subscribe & listen to Brussels Unpacked Podcast on your favourite platforms