2023 Edition of the EU Chemical Industry Facts And Figures And Regional Landscape is now online
---
---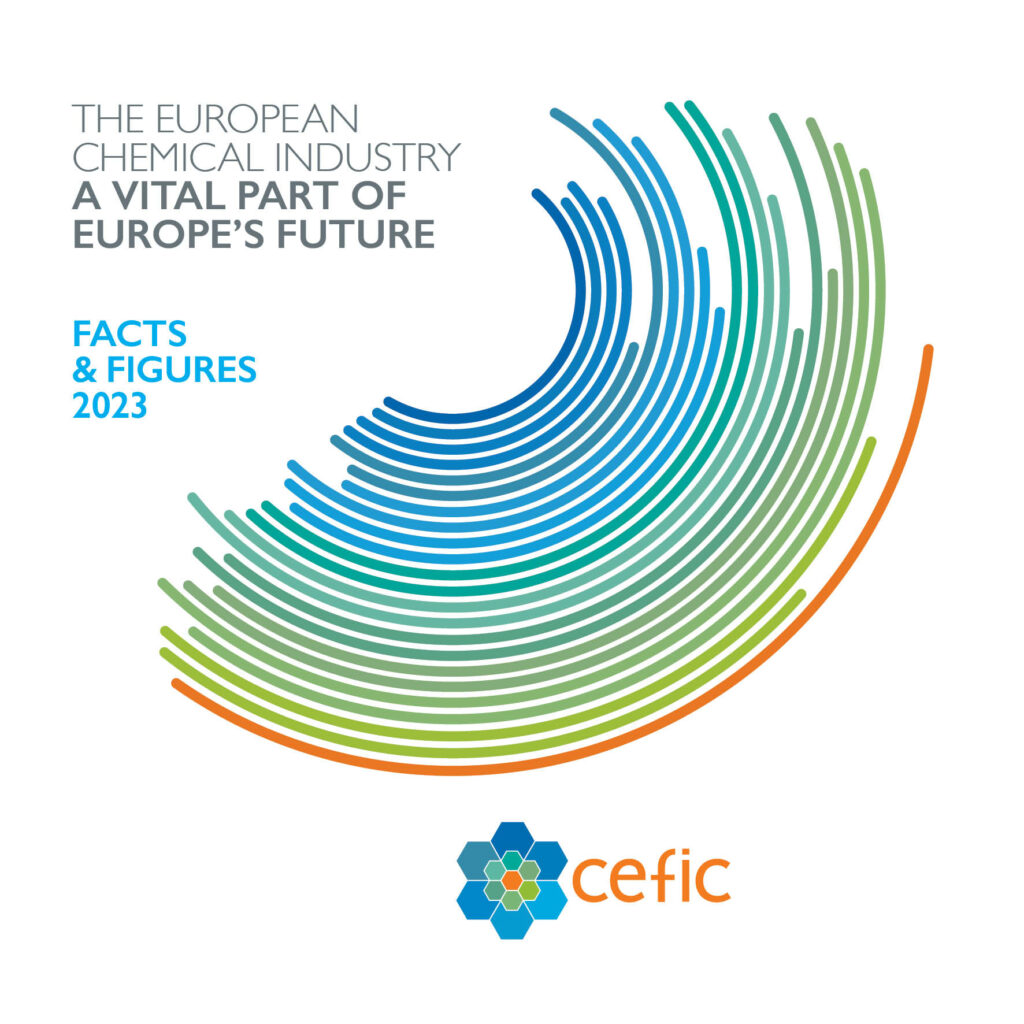 Cefic has published the 2023 edition of the "Facts And Figures Of The European Chemical Industry" and has updated its "Landscape of the European Chemical industry".
The two publications based on the data from 2021 confirm the key role played by the European chemical sector in Europe and in the world.
The chemical sector is the 4th largest manufacturing producer in Europe in turnover terms and employs over 1.2mln people directly. This makes Europe the second largest producer of chemicals in the world, with 2021 sales amounting to 594 billion EUR.
Our sector is also highly committed to Research & Innovation: in 2021 alone, the European chemical industry invested 9.9 billion EUR in R&I, which represents 20% of global chemicals R&I spending.
And as the sector embarks on its transition pathway, billions of additional investments will be needed between now and 2050.
Indeed, the chemical sector is about to face the biggest transformation in its history, changing how it produces and what it produces in less than 30 years. And we need to do this while remaining globally competitive so that we could continue supplying to important EU value chains, including clean tech.
Chemicals are present in more than 90% of manufactured goods, and almost everything from solar panels to pharmaceuticals is made with the help of chemicals.
For these reasons, it is more important than ever to have a clear picture of where the sector stands, where it is coming from, and where it is going.