Media Kit
---
The Cefic online media kit provides an informative and convenient resource for journalists and news organisations to complement planned coverage of Cefic.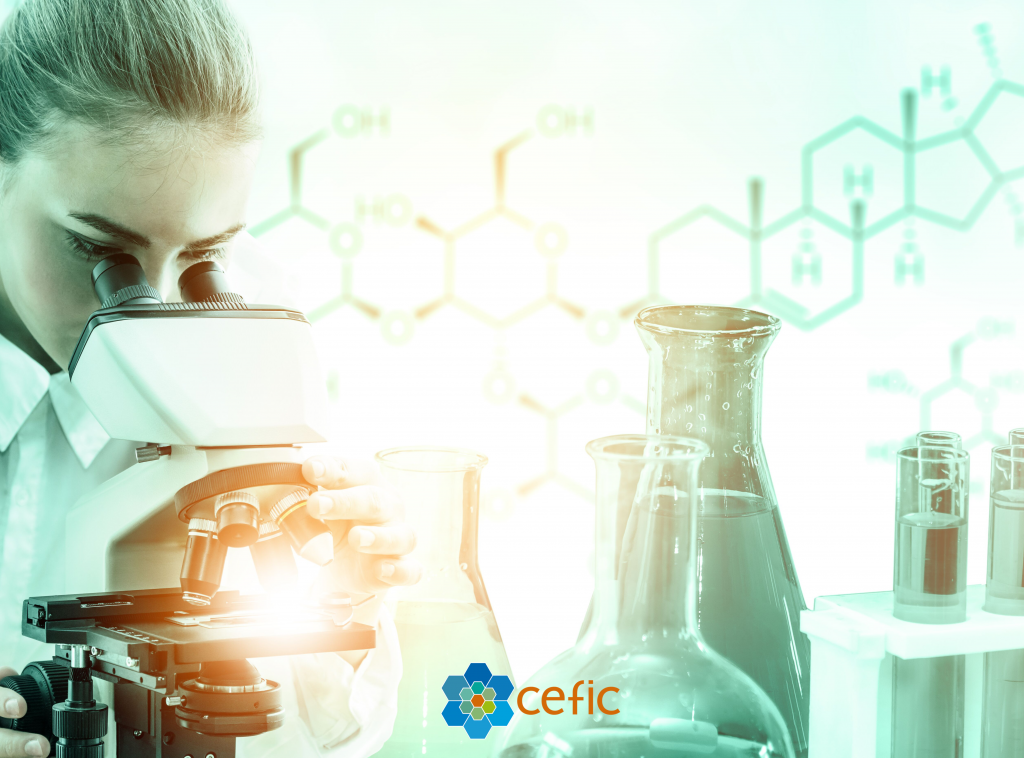 About Cefic
Cefic is a not-for-profit making organisation devoted to promoting a thriving European chemical industry that is broadly recognised to provide sustainable, safe, innovative and resource efficient solutions to foster prosperity, growth and investments in Europe and meet the challenges for future generations.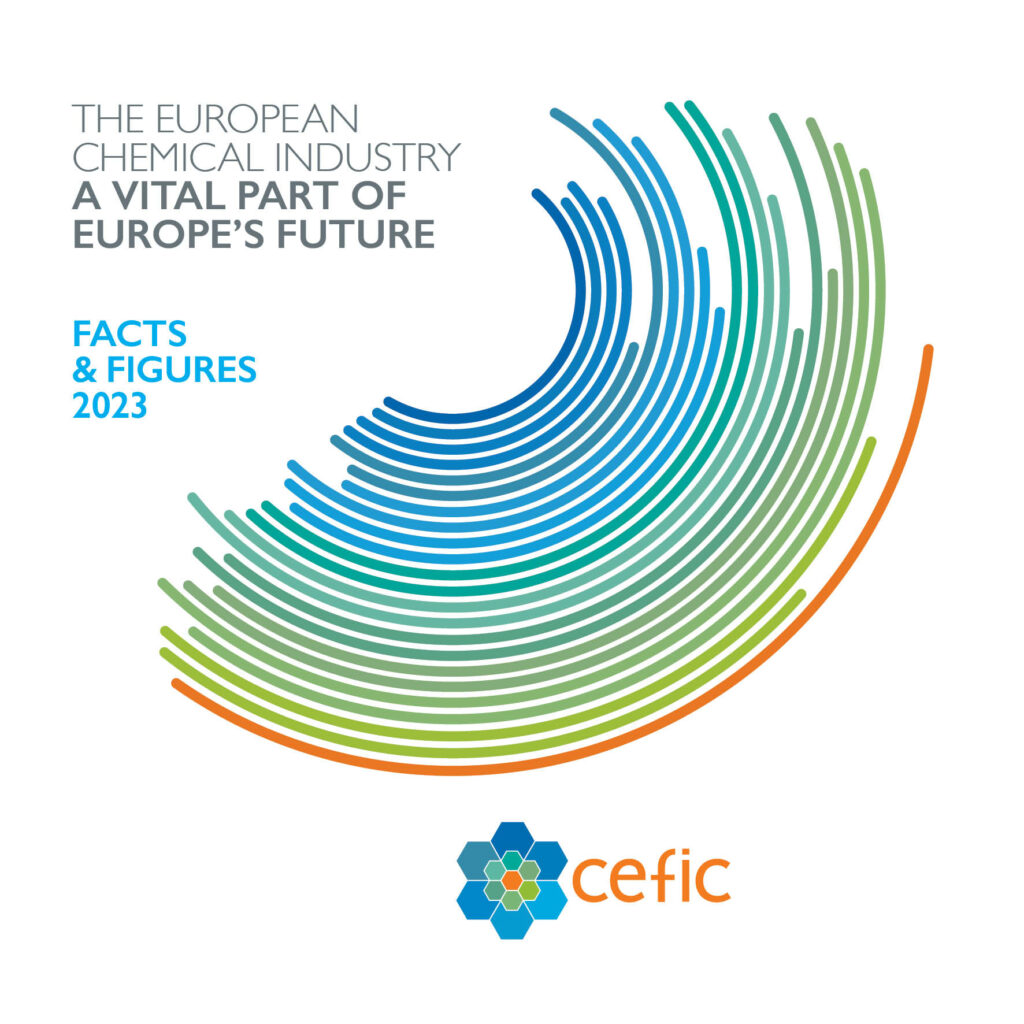 Facts and Figures
With over 1.2 million workers, €594 billion turnover and €9.9 billion R&I investments, the European chemical industry is a wealth generating sector of the economy and a major contributor to building a sustainable future for Europe.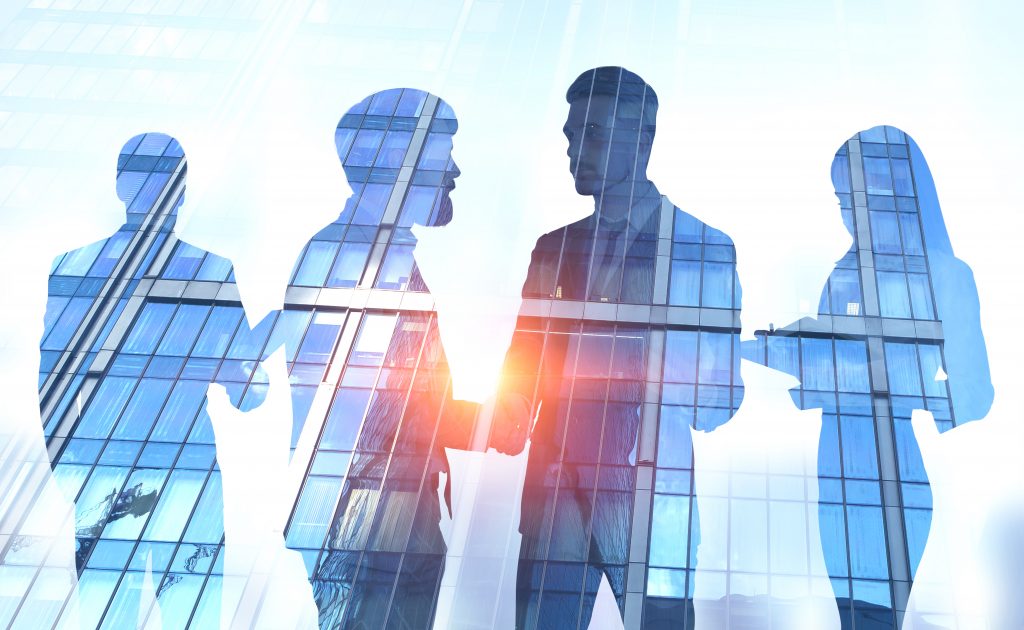 Leadership team members
A complete set of biographies of all Cefic executive directors, director general and president ready to use.