Green and Sustainable Chemistry Bootcamp
---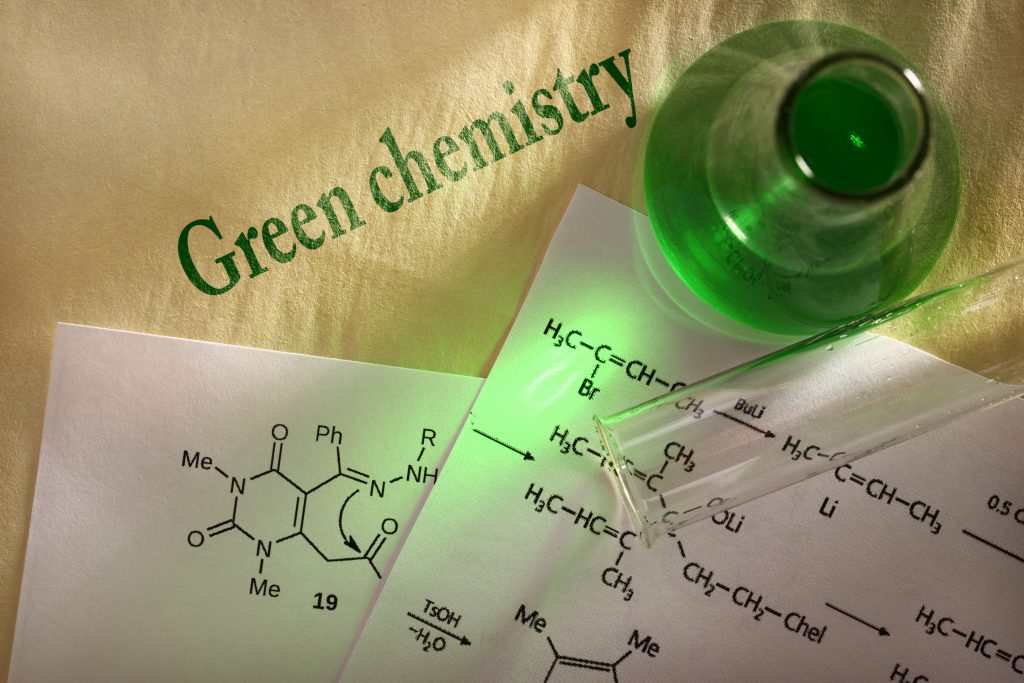 Public concerns around health, safety and environment are rising. Combine that with companies that want to invent, design and deliver safe and sustainable products, and the Green and Sustainable Chemistry Bootcamp is born.
As an initiative to implement its Sustainability Charter, Cefic partnered with John Warner to organise a series of Bootcamps on Green and Sustainable Chemistry for its members and other stakeholders. John Warner is one of the founders of green chemistry and the Chief Technology Officer of Warner Babcock Institute for Green Chemistry.
After two successful bootcamps in Belgium in 2019, we are now going across the border. Save the date for the next bootcamps in Finland! To accommodate all the participants, two sessions are available: one from 9-10 March and the other from 12-13 March.
See the video and hear more from John Warner himself.
---
Contact greenchemistry@cefic.be for more information.