Winners of the European Responsible Care Awards show the strength of diverse partnerships in moving towards climate neutrality, circularity and resource efficiency
---

Brussels 26 October 2021 – The 10 chemical companies – winners of this year's European Responsible Care Awards showcase initiatives and various solutions to fight the pandemic, while striving towards climate neutrality, circularity and resource efficiency, and more. This year, the Awards' winners have shown the strength of the chemical industry's diverse partnerships with other industry players, along the value chain, and across local communities. Many of these initiatives could only be achieved thanks to effective collaborations.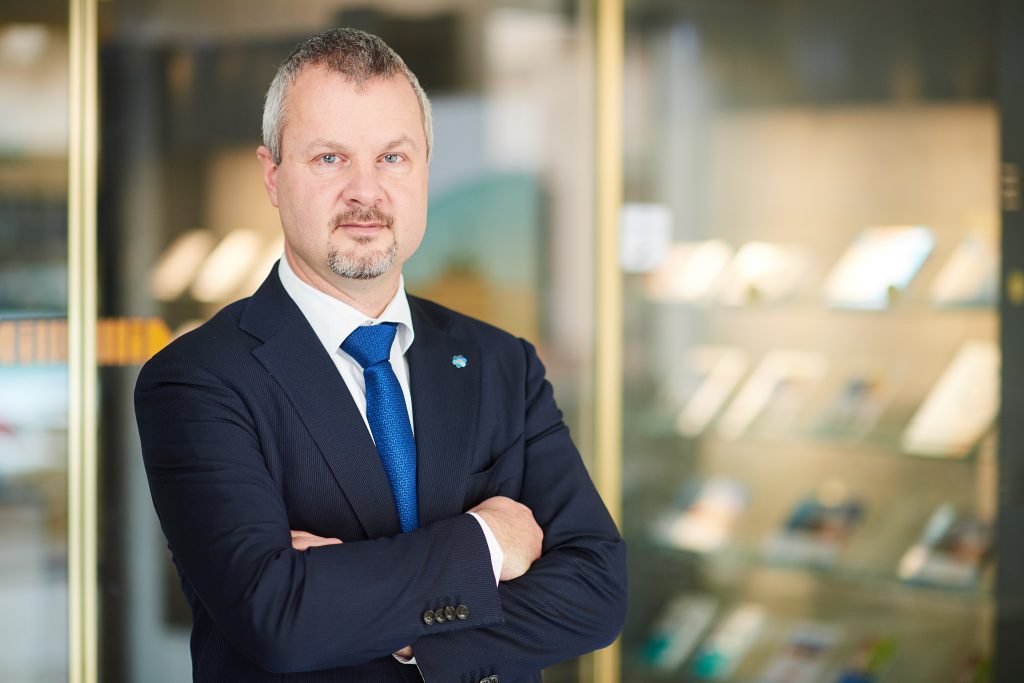 Praising the winners, Marco Mensink, Cefic Director General said: "I am so proud to see the amazing work and efforts made by the winners and all the submissions of this year's awards which truly showcase the value of strength in partnerships. Our chemicals industry has many solutions for our future challenges, but we cannot do this alone. Thank you to all the winners for your efforts and continuing to inspire our community with your innovative partnerships and projects ".
The winning projects are showing all kinds of industry collaborations: value chain partnerships to increase supply chain traceability, manage product carbon footprints, and reuse resources like plastics, polymers and mattresses. cross industry alliances exemplify how companies are joining forces to share skills, information, and knowledge. Others are working with the community, by supporting schools, local healthcare systems, and restoring the ecosystem.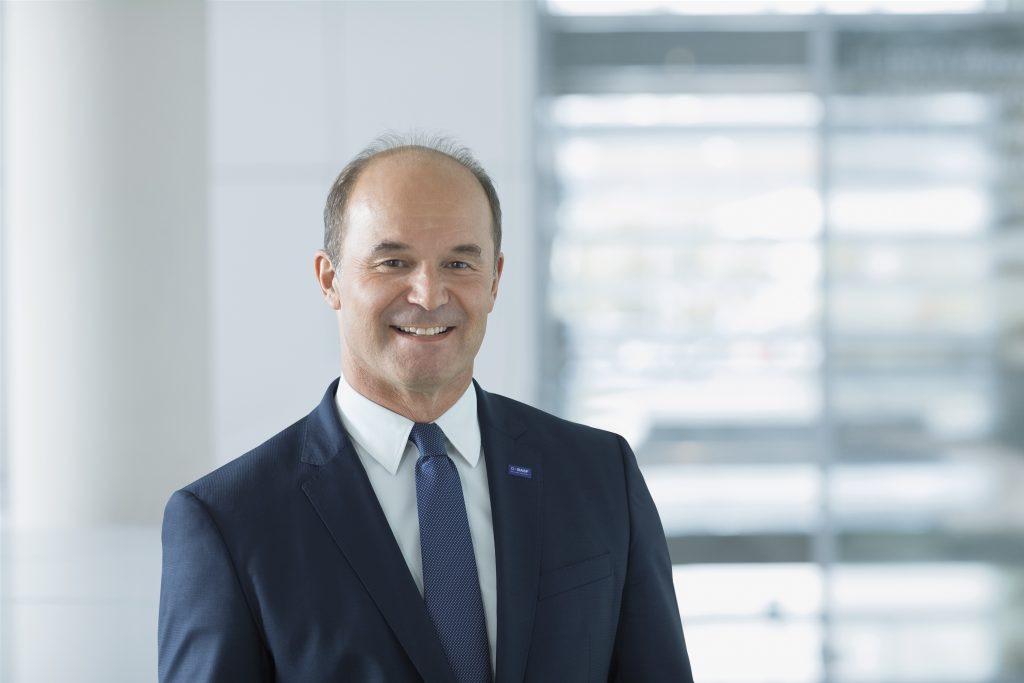 Martin Brudermüller, Cefic President and CEO of BASF congratulated the winner saying: "We have a highly ambitious agenda here in Europe for the years to come, and we need the same level of ambition from our companies. After seeing the level of engagement shown by our European chemical industry as well as spirit, they have shown to work together to support communities and improve their operations. This gives me confidence that as a community, we can tackle the high ambitions of the years to come. "
Each year, the Responsible Care Awards recognise outstanding and innovative work among chemical companies and federations on their journey towards safe chemicals management and performance excellence.
Winners of the 4 categories
Category 1: Supporting health in COVID-19 times
BASF SE: "Protect yourself and others 2020 – Impfluenzertour – BASF Corona vaccination center, Ludwigshafen"
INEOS Hygienics: "INEOS Hygienics ongoing support in the fight against corona"
Special Commendation: Solvay for "Supporting and transforming health & wellbeing in Covid times"
Category 2: Ecosystem Preservation
Solvay: "Restoration and Ecological Plan of Cuchia Quarry Torrelavega Site"
Category 3: En route to climate neutrality
Kemianteollisuus: "Climate Neutral Chemistry"
Evonik Operations GmbH: "GET H2 Nukleus"
BASF SE: "Strategic CO2 Transparency Tool (SCOTT)"
Category 4: Safe and sustainable: Safe and Sustainable: from design phase to use phase
Dow Europe GmbH: "The RENUVA™ Mattress Recycling Program"
SABIC: "SABIC's certified circular polymers"
Special Commendation: Borealis, Covestro and DOMO Chemicals for their project "Porsche and Circularise collaborate with Borealis, Covestro and Domo Chemicals to enable the traceability of plastics in the automotive sector"
The 2021 Responsible Care Award jury consists of the following people:
Simon Minett, Managing Director, Challoch Energy
Emma Argutyan, Director General of the European Chemical Employers Group, ECEG
Armen Artwich/Member of the Management Board for Corporate Affairs – PKN ORLEN S.A.