Providing the tools to measure the success of the EU Green Deal
---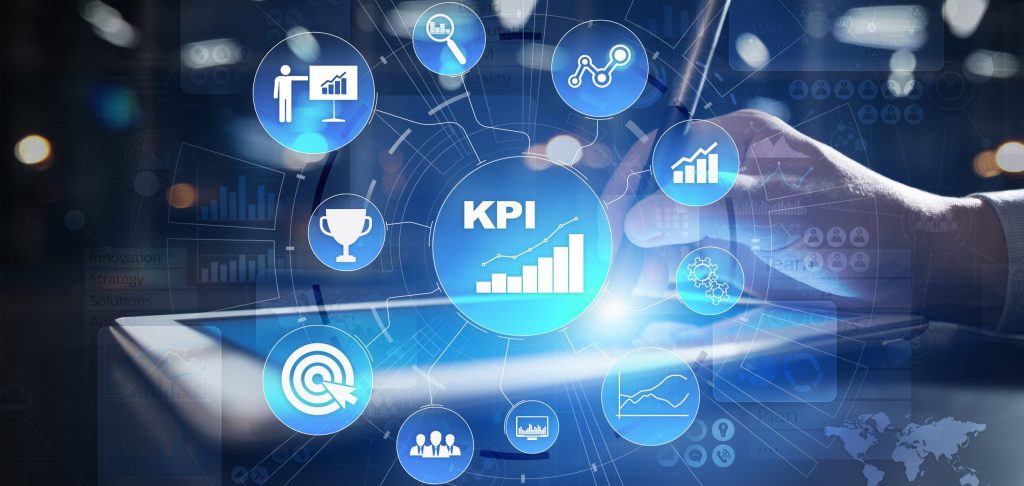 "Transitioning towards a Circular Economy is a common objective for all of us. Being able to measure it is an absolute necessity" said Ann Dierckx, Cefic's Sustainability Director at the Circular Transition Indicator Workshop, organised jointly with the World Business Council for Sustainable Development (WBCSD) on 22 March 2021. 
"The only way this can happen, is if we all speak the same language" said Irene Martinetti of WBCSD. Most companies present indicated that they monitor their performance in terms of circularity transition, but do not necessarily report on this. Part of the reason is the lack of a harmonised tool that allows to measure performance not just within the industry, but also beyond.
"Circular economy cannot be a one company exercise," continued Ms Martinetti. This is why the WBCSD has been working together with companies from over 15 industries, including the chemical sector, to develop the Circular Transition Indicators (CTIs) framework, a methodoloy to measure the company's progress on circularity and encourage businesses to adopt innovative circular business models.
According to Hans Christian Eberl, Policy Officer at DG Research & Innovation, European Commission: "We need sustainability indicators to determine future investments, but need to agree on how to measure first". CTI is an open source framework supported by an online tool that helps companies structure data and calculate outcomes, generating reports which can inform stakeholders effortlessly. Sonja Haider of ChemSec stated "The methodology [of the tool] is transparent and can be understood by society. It can also be used across the value chain".
What next?
Measuring circularity is only one of the ongoing developments. Cefic is currently working together with its members to identify Sustainability Development Indicators (SDIs) which can measure a company's performance in the areas of:
Creating a low carbon economy. In Green Deal terminology, this relates to going climate neutral and working towards clean reliable and affordable energy.
Conserving resources and moving towards a Circular Economy. In Green Deal terminology, this responds to a zero pollution Europe and transitioning to a circular economy.
Caring for people and planet. In terms of the EU green Deal this responds to a zero pollution Europe, preserving Europe's natural capital, and leaving no one behind in the transition.
Creating harmonised measurement tools could not have been timelier. According to Luis Carretero Sánchez, Legal Officer at DG Environment, European Commission, monitoring performance is high on the EU policy agenda. From setting key performance indicators under the Chemicals Strategy for Sustainability, to developing the Zero Pollution and Circular Economy monitoring frameworks – there is a clear need for a robust measurement methodology and tools.