Carbon Contracts for Difference: the urgent boost needed to deploy breakthrough Green Deal technologies
---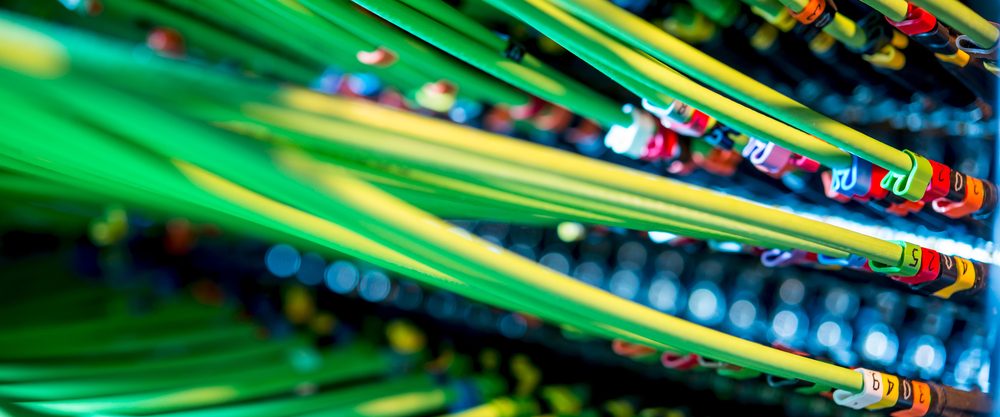 Europe will need to move faster than ever before to achieve a climate-neutral and circular economy by 2050. But with industry's transformation estimated at 17 – 27 billion euros per year, Carbon Contracts for Difference (CCfDs) could provide the much-needed incentive to accelerate investments to deploy breakthrough Green Deal technologies.
CCfDs are a funding mechanism that offer governments the opportunity to guarantee investors a fixed price that rewards CO2 emission reductions above the current price levels in the EU Emissions Trading System (ETS). Speaking at a Cefic Digital Dialogue on the topic, Florie Gonsolin, Cefic's Director of Climate Change Transformation stressed the urgency of the challenge:
"To make Europe's 2050 goals a reality, there is an urgent need to get these technologies to demonstration level by 2030, so what happens in the next decade is extremely crucial. We need to get very concrete about these instruments as soon as possible." 
Dr. Oliver Sartor, Senior Adviser for Industry at German think tank Energiewende, explained the critical role of CCfDs in de-risking the uncertainty of future carbon prices, explaining that even if today's carbon prices increased to an even higher prices, it still will not be sufficient to drive the necessary transformations over the next 10 years:
"CCfDs are meant to kickstart the value chains with a first generation of key technologies, then we need to develop other market and demand pool policies to increasingly drive the business case and scale up decarbonisation technologies." 
Dr. Antoine Colombani, Member of Vice President Frans Timmermans Cabinet at the European Commission, emphasised the need to work together with industry and get investments started. He explained the interesting potential of CCfDs, while highlighting the need to create markets for climate-neutral products and maintain a level-playing field.
"We clearly need to work with industry to chart the path of this transition. We need to work together to clarify what is needed, in terms of investments, to make sure that those climate neutral investments happen on time." 
Following BASF's public commitment to carbon neutrality by 2050, Dr. Brigitta Huckestein, BASF's Senior Energy and Climate Policy Manager, explained some hurdles on their journey, providing a glimpse at some exciting new technologies, like e-crackers and methane pyrolysis, which are still not competitive:
"CCfDs do have the potential to make these technologies and others market ready. CCfDs can really help to bridge this gap, to offer products to markets, develop these markets, and to de-risk these processes."  
Cefic welcomed the renewed Industrial Strategy launched the same day, which notes CCfDs as a potentially interesting instrument. The European chemical industry looks forward to the upcoming Fit for 55 package expected in July 2021, calling for a coherent legislative and regulatory framework, and supportive instruments to stimulate industry investments into key transformational technologies.
Click here to read Cefic views on the updated EU Industrial Strategy