Ukraine
---
KEY FACTS
Capital spending
€537,2 million
R&D investment
£8.2 billion
National contact
Ukrainian Union of Chemists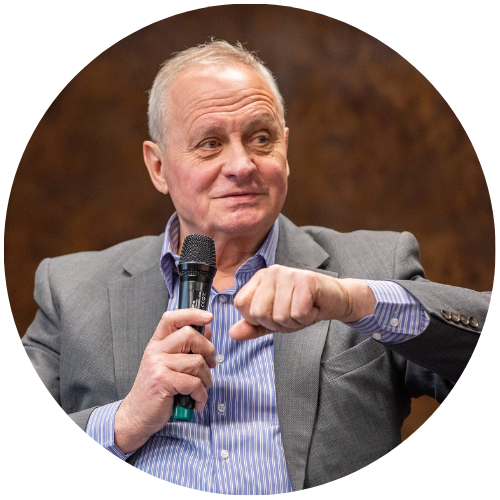 Oleksiy HOLUBOV
President
office@chemunion.org.ua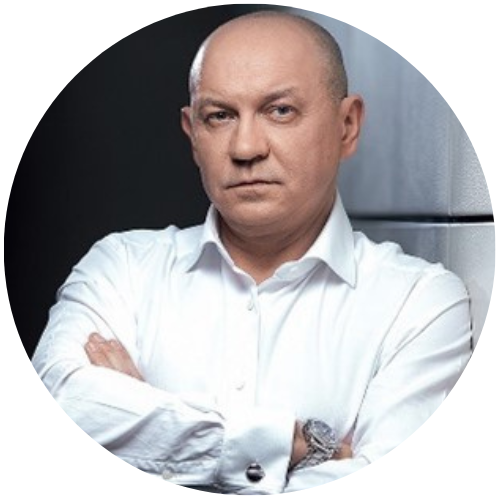 Igor Golchenko
Vice-President
office@chemunion.org.ua
CHEMICAL INDUSTRY SNAPSHOT
A growing and efficient industry
Ukraine's chemical industry consists of several branches: mining chemistry (extraction of raw materials), basic chemistry (production of mineral fertilizers, inorganic acids and soda),oil and coak, chemistry of organic synthesis (production of polymeric materials) and pharma-industry. Ukraine's chemical industry recorded sales of approximately €11,8 billion in 2021, an increase of approximately 40,2 % since 2020, forming 8,2 % of the national industrial output and 5,9 % in GDP of Ukraine.
Employment levels
In 2021, the total employment in the Ukrainian chemical industry was 153 699 people and 6896 companies.
GDP and Covid-19
In total Ukraine had a GDP growth of minus 3,8% in 2020 and raised on 3,4% in 2021.
HOW ARE WE DOING?
Strengths
High level of innovation
Excellence on safety
Strong environmental protection
Well-educated workforce
Outstanding quality
Weaknesses
Negative perceptions of the chemical industry and a tendency to supplement EU laws with national legislation
High energy costs
War conflict with Russian Federation
OUR CONTRIBUTION TO A COMPETITIVE EUROPE
The Ukrainian economy is under the stress now due to war conflict with Russian Federation. The existence of own natural resources (natural gas, coal, oil) and developed agriculture sector gives a great potential for chemical industry of Ukraine to grow. Advanced scientific base also gives a benefit to develop a new product. Existing nuclear power station of Ukraine and hydropower plants give a great opportunity to develop "green hydrogen" projects and become world exporter of "green" hydrogen.
Further steps of Ukrainian Government towards EU community also gives a great opportunity to grow and mutual benefit of both EU and Ukraine chemical and agriculture sectors of economy.