The European Responsible Care® Awards 2023 – Transition to 2050
---
As our industry embarks on the biggest transformation in its history, this year awards will recognise our industry's efforts to go climate neutral, circular, digital and transition to safe and sustainable chemicals. Over six categories, the spotlight will be given to leading companies who are seen as driving forward the EU chemicals industry in its transition to 2050. All valid submissions will be recognised.
Showcase your organisation's efforts to support industry's transition to 2050
Companies and national associations are invited to submit projects over six categories:
Safe and Sustainable Operations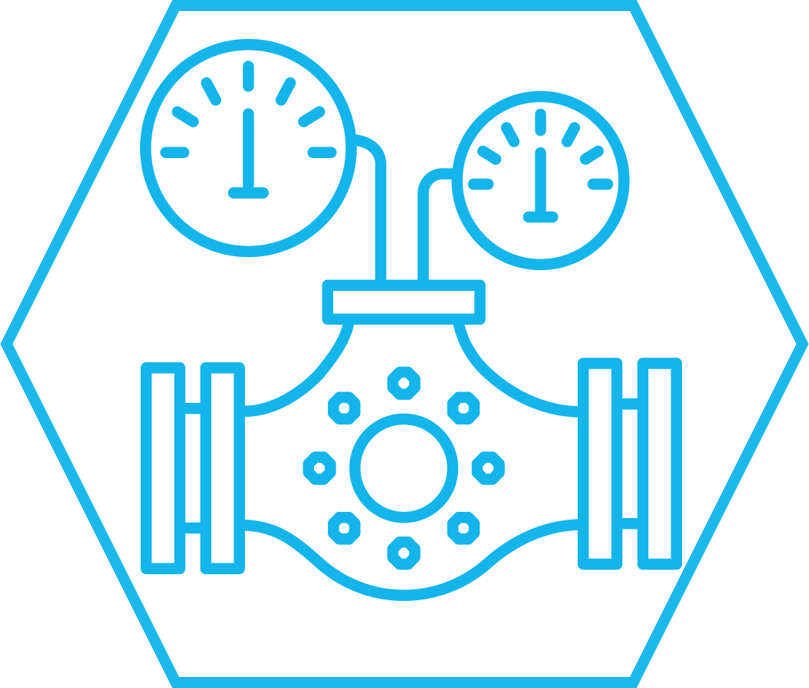 Initiatives that improve operations with enhanced plant & process safety, efficiency and sustainability, improve manufacturing plant processes, optimise production processes, manage water efficiency, improve logistics and minimise waste.
Safe and Sustainable Chemicals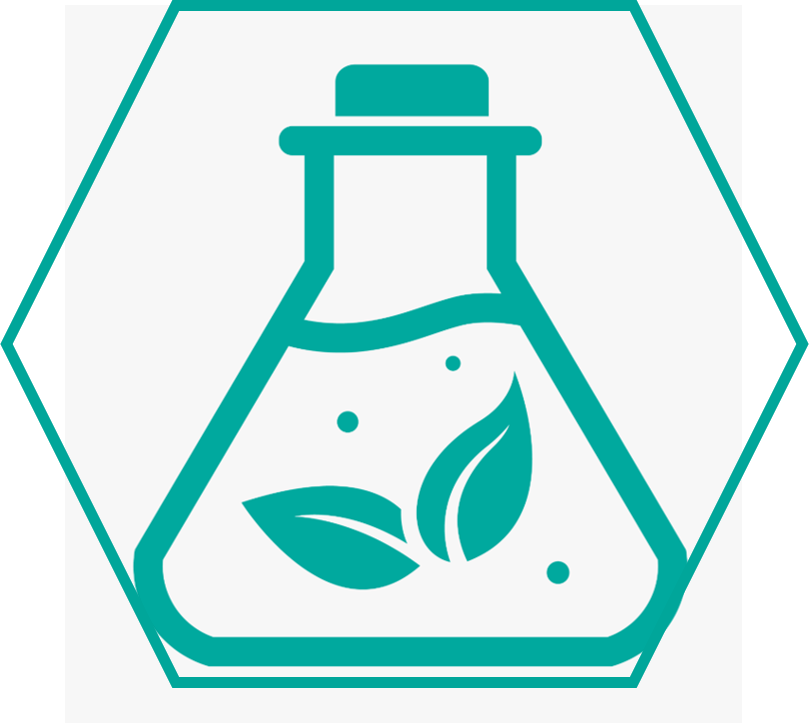 Initiatives that strive for safe and sustainable products; support research and development in innovative chemicals and materials that are safe and sustainable, production to end of life and reuse.
Climate Neutrality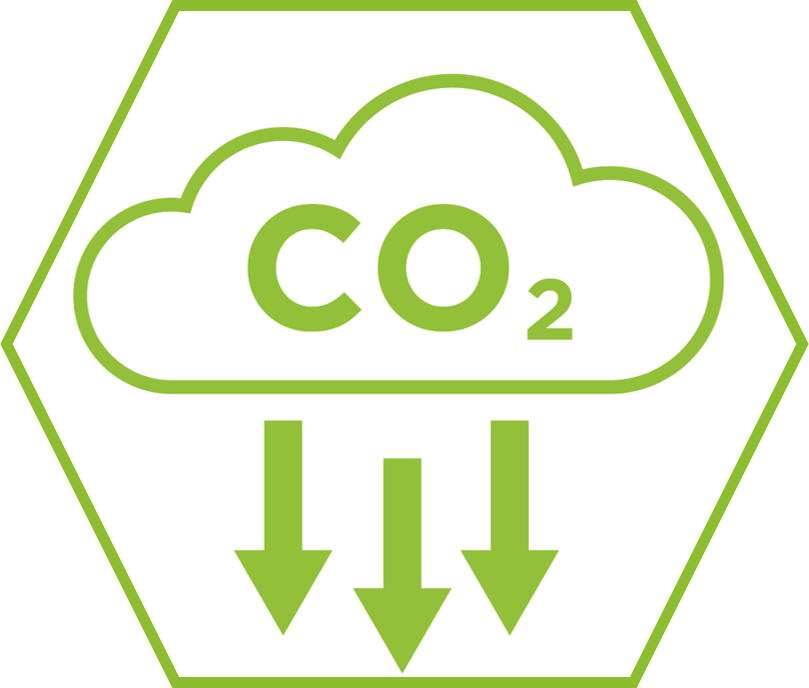 Initiatives that improve carbon circularity and minimise greenhouse gas emissions by revolutionising materials, production processes and services across all sectors.
Circularity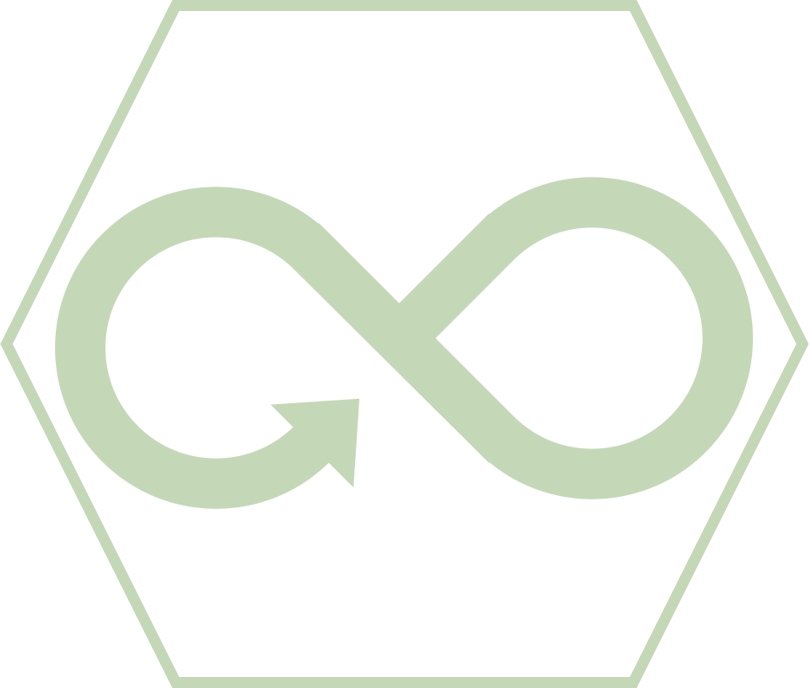 Initiatives that demonstrate the reduce of the use of non-renewable resources during production and ensure the materials made can be recycled.
SME category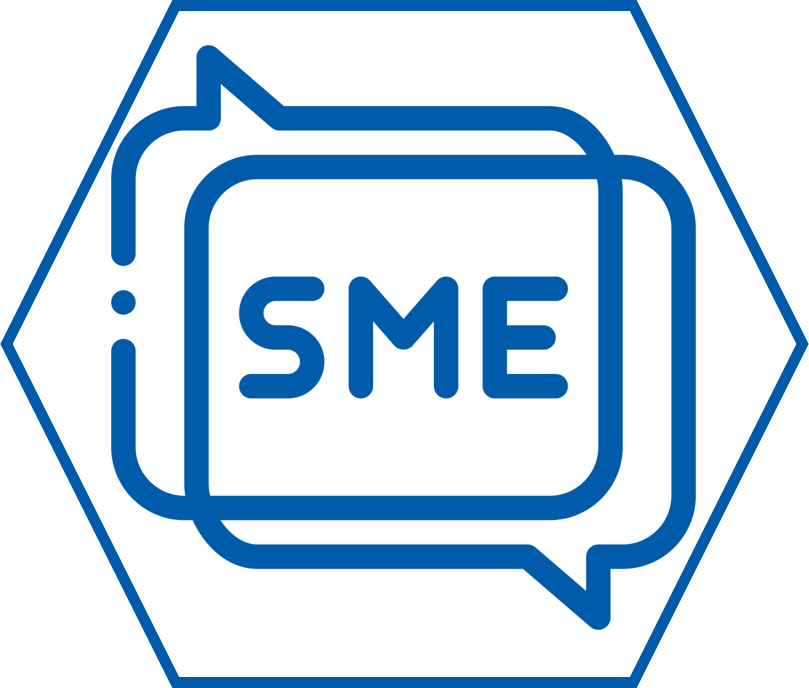 This yeaer we have devoted a specific category to smaller organisations (see definition) who would like to apply for any relevant category of this year's Awards.
Relevant Transition Pathway projects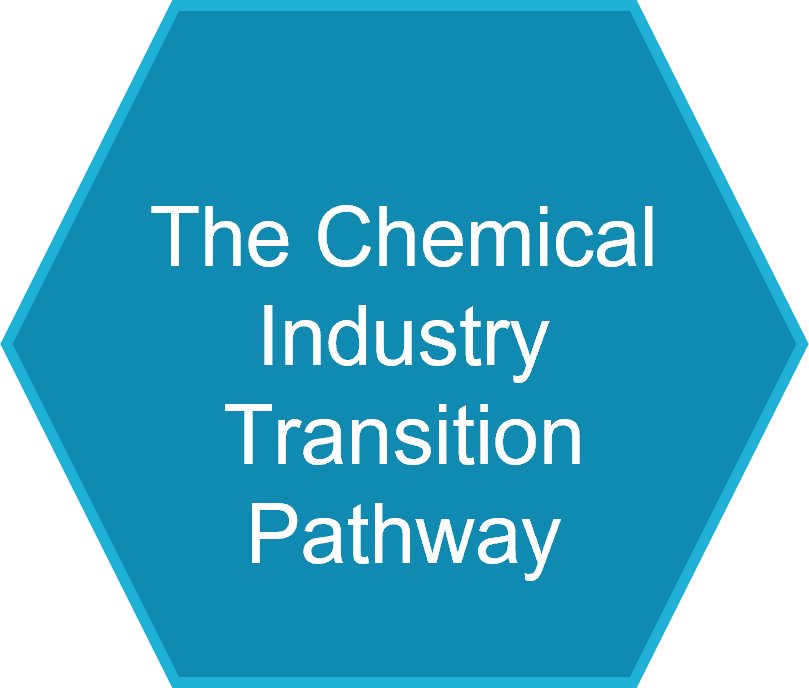 Innovating the transition to 2050 with focus on partnership/collaboration like value chain partnerships, cross industry alliances, working with NGOs and the community, etc.
There are two subcategories for this section:
a. Corporate members : initiatives that contribute to the implementation of the Transition Pathway through activities in one or several of the 8 building blocks.
b. National Federations: initiatives that show the national support for the Transition Pathway, including outreach to national authorities.
Discover the 2022 participating companies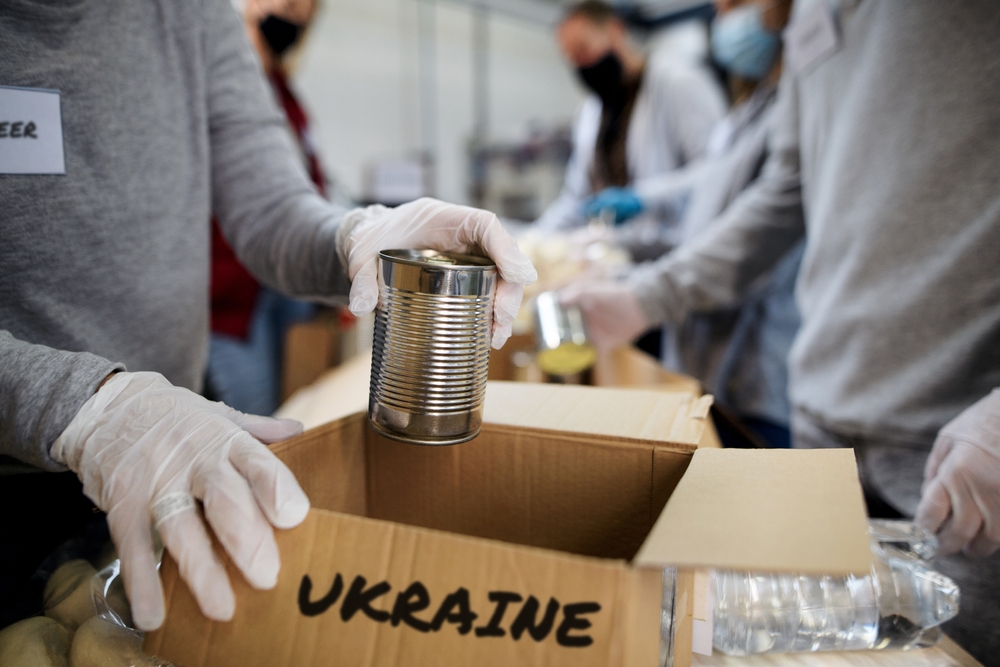 Discover the Responsible Care gallery for 'Humanitary Aid'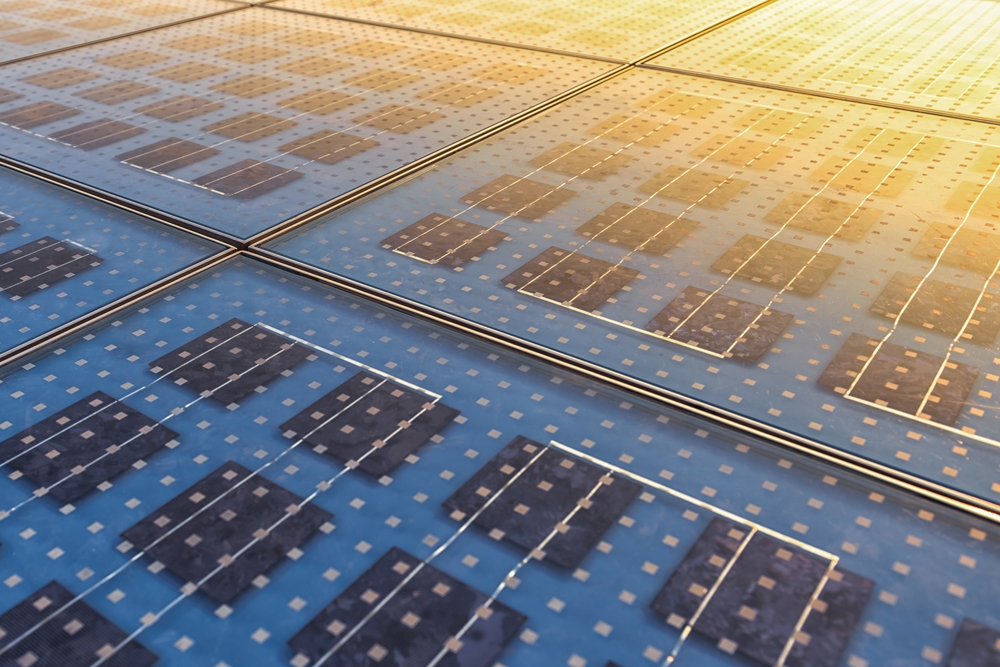 Discover the Responsible Care Gallery for 'Striving For Resource Efficiency'