A solution provider for Sustainability
---
The world we live in is in transition.  With the adoption of the UN 2030 agenda for Sustainable Development and the signing of the Paris Agreement, the world has taken a pathway in action on climate change and the environment.
Across industries – from health, hygiene, construction and mobility to agriculture and energy supply, the chemical industry has a crucial role to play in this transition as it enables the transformation required.
Building on the Responsible Care programme and other sustainability initiatives, Cefic and its members have developed a Sustainability Charter and agreed on a roadmap to foster innovation. They focus resources in the four critical areas to progress sustainable development:
Enabling transition to a low carbon economy
Driving resource efficiency across global value chains and our operations
Promoting the adoption of circular economy principles to prevent waste, achieve low-carbon economy and enhance resource efficiency
Preventing harm to humans and the environment throughout the entire life cycle
Look at our best case studies: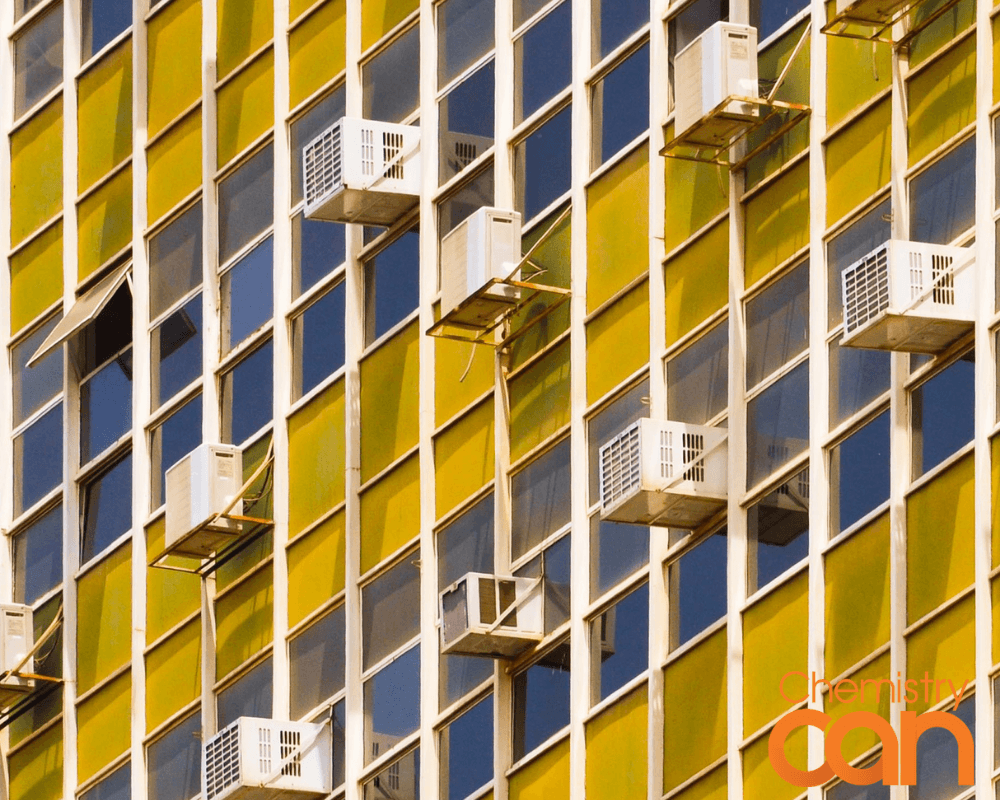 Designing with energy efficiency in mind
Energy efficient "cool roofs" reduce the need for air conditioning.
Buildings are responsible for 40% of energy consumption and 36% of CO2 emissions in the EU, so constructing energy efficient buildings can reduce energy bills and is climate-friendly.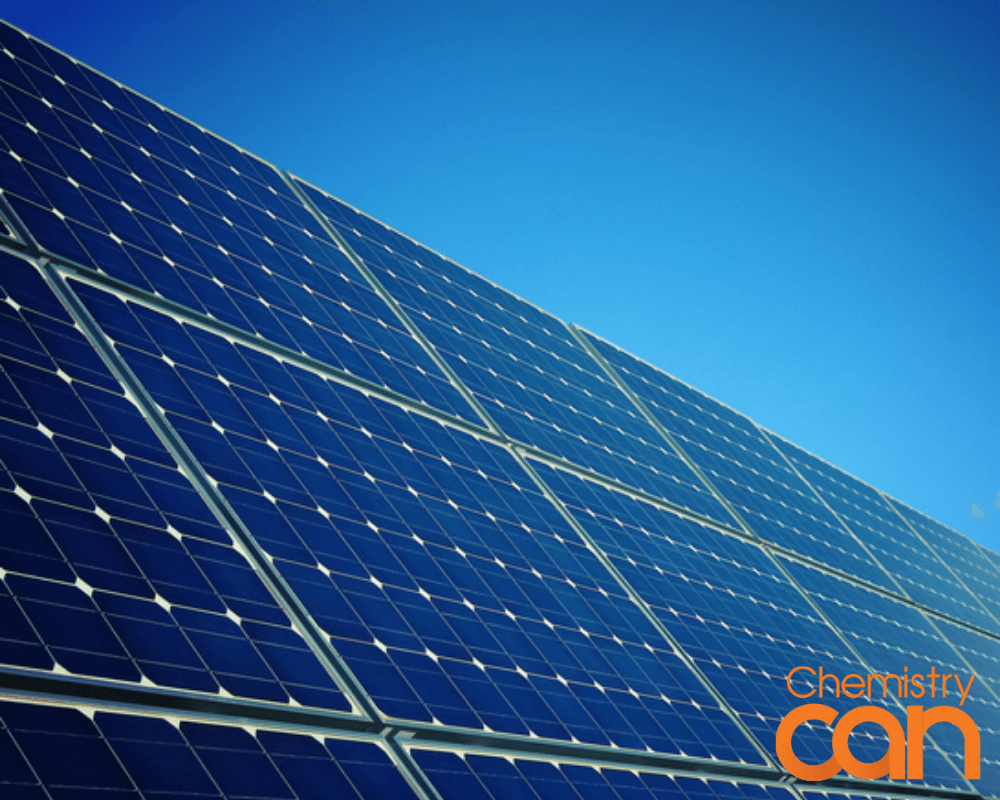 Making renewable energy work
Salt-filled ponds accumulate and store solar energy for further use.
Our society has learnt to generate energy from renewable sources such as wind and solar to produce energy without giving rise to any carbon dioxide emissions. But wind and solar don't produce energy around the clock, so the next step is to develop and deploy technologies that could make the long-term storage of such energy possible.
Teaming up across value chains and with stakeholders
Collaboration and best practice sharing across industries and value chains are high on Cefic's and its members' agenda to identify solutions for a more sustainable society. As well as dialogue and engagement with stakeholders, society and governments to help policies take advantage of the full potential of the industry in progressing towards a sustainable future.
The chemical industry is strongly committed to the UN sustainability agenda and the 17 UN SDGS, setting out how we can safeguard the environment, end poverty and deliver prosperity for everyone.
Check out the chemical industry partnership initiatives: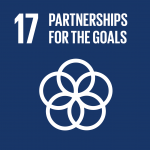 The World Business Council for Sustainable Development (WBCSD) sectorial SDG Roadmap
A WBCSD initiative with leading chemical companies and industry associations.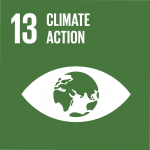 Low carbon energy and feedstock for the European chemical industry" study
A joint study of Cefic/Dechema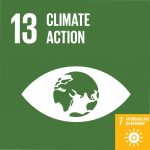 The RE-Source Platform
A Cefic, SolarPowerEurope and WindEuropeplatform for corporate renewable energy sourcing.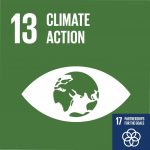 PHOENIX project
An umbrella initiative linking national and European RD&I activities on CO2 valorisation.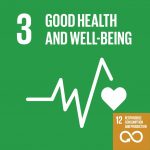 Memorandum of Understanding: implementation of REACH
The Cefic/ECHA Memorandum of Understanding to work on effective implementation of REACH.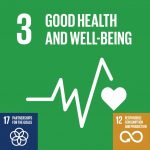 The CHESAR tool
developed by ECHA with Cefic, to help companies carry out their chemical safety assessments and to prepare their chemical safety reports and exposure scenarios for communication in the value chain.