A Pillar of the European Economy
---
The European chemical industry is of major importance for economic development and wealth, providing modern products and materials and enabling solutions in virtually all sectors. A wealth generating sector of the economy, and a valuable part of Europe's economic infrastructure, it aims to provide solutions for the achievement of a competitive, low carbon and circular economy in Europe and beyond.
Facts and Figures
Download our 2018 Facts and Figures report with the most recent data and analysis of the latest trends in the EU chemical industry.
The landscape of the European chemical industry
For an accurate picture of the European chemical industry —beyond the regional overview — the "Landscape of the European chemical industry" provides country-by-country snapshots for a better understanding of the industry today, the challenges it faces, and our ambitions for the future.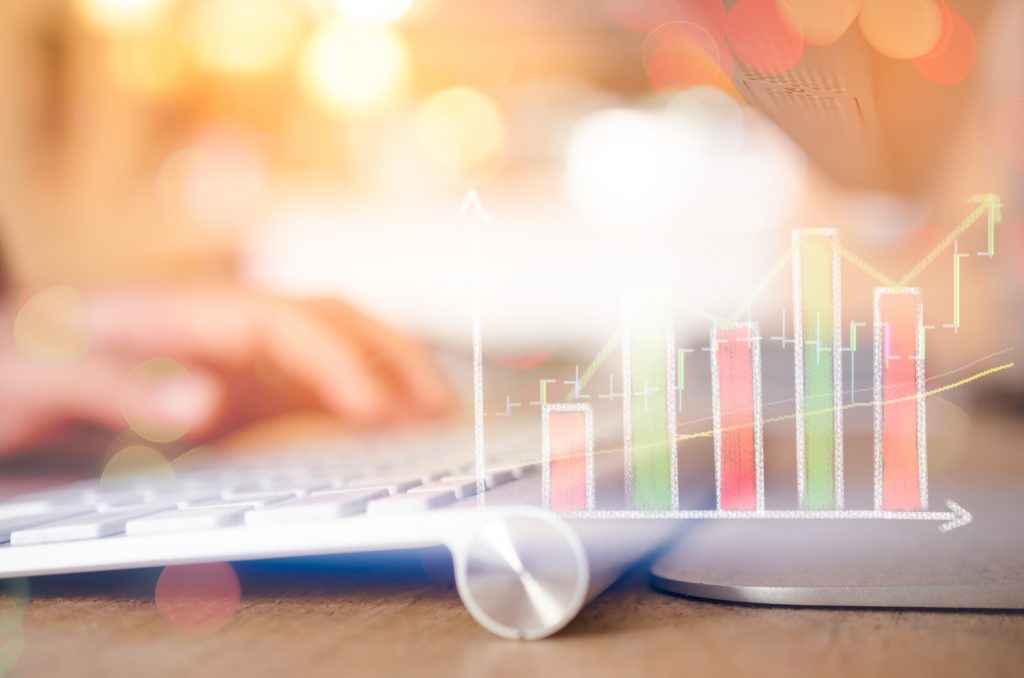 Chemicals Trends Report
Chemicals Trends summary reports provides a snapshot of the chemical industry performance in the 28 countries of the European Union and is based on data released by Eurostat. Issued monthly, the present report distils Eurostat data into top 10 areas: economic and business climate, output, producer prices, total sales, domestic sales, extra-EU exports, extra-EU imports, consumption, capacity utilisation and employment.