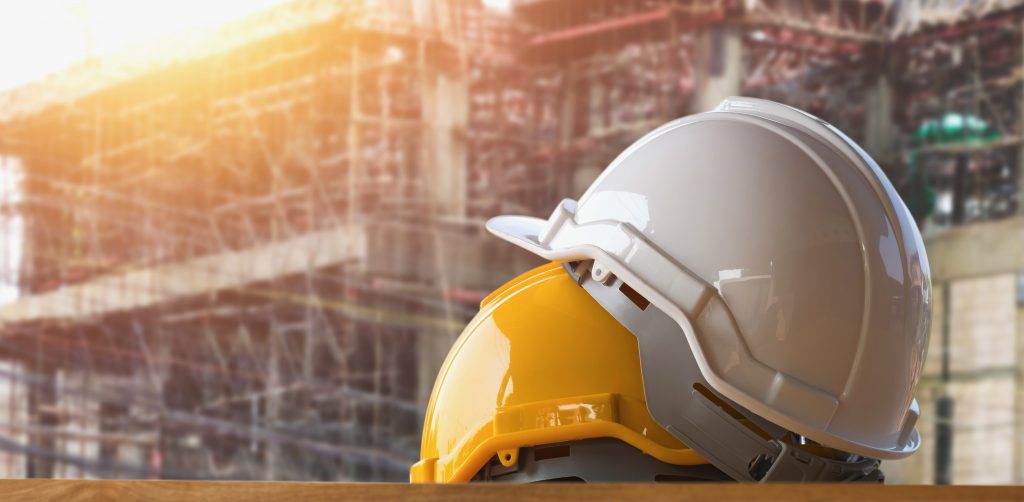 A pillar of the European economy
The chemical industry is one of the European Union's most competitive and successful industries, embracing a wide field of processing and manufacturing activities. The European chemical industry provides modern products and materials and enables solutions to virtually all sectors. It is a wealth generating sector and a valuable part of Europe's economic infrastructure.
An innovative solution provider
Chemistry creates and inspires solutions and innovation for a sustainable future.
A frontrunner in research and development, the chemical industry is a major player in the transition to a sustainable society as much as it is vital for a competitive business landscape. Many Cefic members have integrated sustainability into their business strategy and reviewing their products, services, business models and partnerships. By continuing to make improvements and breakthrough innovations, the chemical industry can create advanced products solutions that significantly accelerate this transition to a resource efficient, low-carbon and circular economy.

Industry initiatives to address COVID-19
The chemical industry has been playing a key role in providing the essential supplies needed to address COVID-19. Cefic's members are finding innovative ways to push their capacity limits to meet the exponential rise in demand for medical equipment – such as diagnostic tests, ventilators, protective masks – and disinfectants. Across Europe, our members have collectively been addressing the health crisis.
Safety at the core
Safety is in the DNA of the chemical industry and is applied from the first R&D to managing materials at their end of use. Beyond a rigorous legal framework, we have highly demanding operational management systems in place to minimise risks and prevent harm to staff, local communities and the environment and to ensure safe use of substances.
Management systems
The European chemical industry has been operating for over 26 years under the global Responsible Care programme, which commits companies along the supply chain to continuously improve their HSSE performance, and to communicate about their products and processes. The chemical industry also promotes excellence in logistics operations such as Cefic's Safety and Quality Assessment System (SQAS) and Chemical Transport emergencies (ICE)
Policy compliance and cooperation
Since the REACH legislation (Registration, Evaluation and Authorisation of Chemicals) came into force, the chemical industry has been working with the European Chemicals Agency (ECHA) , ensuring that 16, 220 substances have been registered, and 174 substances of very high concern identified. Through significant input from the chemical industry, ECHA now has an information database on almost 130,000 chemicals. Besides REACH Legislation and the CLP Regulation (classification, labelling and packaging of substances and mixtures) Cefic is also acting at the global level under the UN's Strategic Approach to International Chemicals Management (SAICM), which aims to achieve the sound management of chemicals.
Research
A leader in research on chemical safety assessment , the chemical industry's Long-range Research Initiative programme (LRI ) supports scientists in looking at the implications of chemistry in the long term, providing a validated infrastructure of scientific advice available to both the industry and regulatory bodies.