New roadmap by Batteries Europe identifies solutions for sustainable sourcing and recycling of Li-ion batteries
---

18th March 2021 – Batteries are a key enabling technology vital for the European Green Deal and competitiveness of many sectors and the chemical industry has an important role to play in advancing battery technology. Special additives, coatings and binders as well composite materials developed by the chemical industry are widely used to make or improve the key elements of a battery to make it safer and more durable. Considering the important future that lies ahead for batteries, Cefic is engaged and provide input in several groups exploring opportunities at European level: the European Battery Alliance EBA250, the Batteries Europe Partnership Association BEPA, Batteries2030+, and the Batteries Europe ETIP. Working together with different stakeholders is essential to accelerate a globally competitive battery industry, driving innovation opportunities to boost a sustainable and circular European battery value chain. 
How can the European battery value chain become more competitive and sustainable to enable the energy transition and reach 2050 goals?
As a member of the European Technology and Innovation Platform Batteries Europe, Cefic has contributed to the recently launched Raw Materials and Recycling Roadmap. The roadmap identifies the strengths and weaknesses of the EU in use and recycling of Li-ion batteries, and provides suggestions for sourcing, sustainability and traceability of both primary and secondary raw materials for the EU to be competitive in the Li-ion batteries market. Cefic has helped enhancing the aspects of sustainability and recyclability of the battery materials with a full life cycle perspective.   
Advancing battery technology is among key priorities for the industry's innovation agenda. Over the past years the industry has been building partnerships along the value chain to exchange ideas on how create sustainable, durable and recyclable batteries to respond to a growing demand in electric vehicles, electronics and energy storage.
In Finland for example, three chemical companies are joining forces to form a battery recycling cluster, serving the electric vehicle market. Components of old batteries are used for making new ones, and once those reach their end-of-life, the process starts anew. Progress is also being made in recycling battery cases.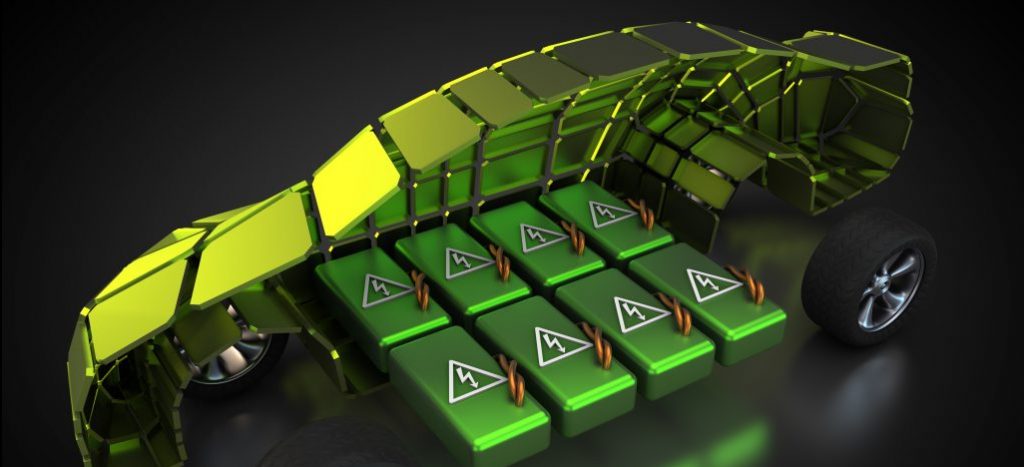 For more information on the contribution of the chemical industry to battery technology please see here.