For more safe and sustainable chemicals: how to get there?
---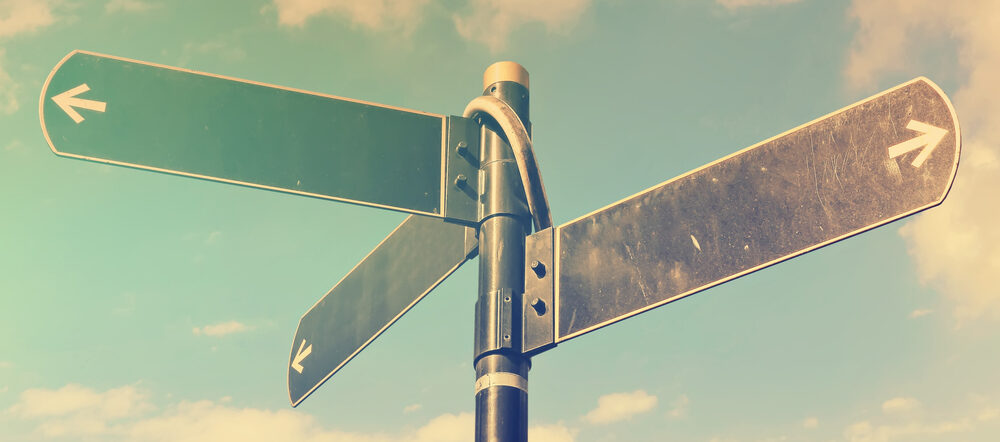 Clarity on what "Safe and Sustainable-by-Design" chemicals are will help the chemical industry successfully navigate unprecedented challenges, including the Chemicals Strategy for Sustainability (CSS), circularity, digitalisation, and the transition to carbon neutrality.
This was one of the main messages sent by Cefic Director General Marco Mensink during his intervention at ECHA's Safer Chemicals Conference. On the same day Cefic launched a new discussion paper  "Safe and Sustainable-by-Design: Boosting innovation and growth within the European chemical industry" to contribute to ongoing stakeholder discussions on how to refine this concept to accelerate the transition towards a circular economy and climate-neutral society.
"Our industry thrives on transformation, and the forward-looking approach to chemistry based on safe and sustainable substances and materials is the way to get us there. It is an opportunity for innovation and growth", Marco continued. "While the concept offers multiple opportunities, it is important to ensure that it does not remain an initiative for few industry champions but provides enabling conditions for all players".
"Next to a regulatory agenda, it is crucial to realise which are the practical challenges for the industry. For example, we need an agenda for SMEs. There are companies with a limited number of chemists that will need to re-convert their knowledge to achieve the objectives of the Chemicals Strategy for Sustainability", explained Marco.
According to Cristina de Avila, Head of Unit, Sustainable Chemicals, Directorate-General for Environment at the European Commission, the European Commission is expected to develop the criteria for Safe and Sustainable-by-Design chemicals by the end of 2022.
The sooner the European chemical industry can get clarity of direction on Safe and Sustainable-by-Design criteria, the better, so it could redefine the way it cooperates with the different value chains. "We do not have too many chances before 2050", Mensink alerted. "We will have to make investments, not only into decarbonisation, but also into chemistries. Innovation takes time, so what we'd need is clarity upfront as soon as we can. Clear direction for the companies, closing the door for non-compliant imports, and opening the door for innovation pathways."