Cefic supports the European Commission's strategic research and innovation plan for safe and sustainable chemicals and materials
---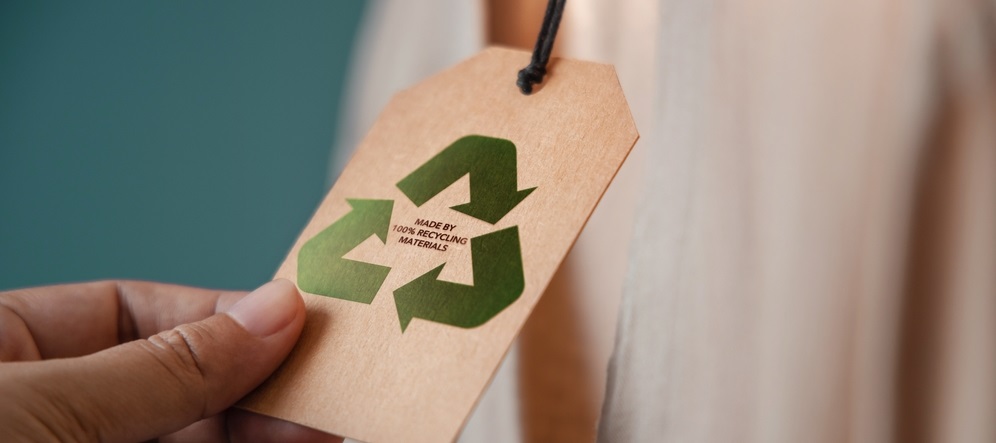 Cefic supports the European Commission's 'Strategic Research and Innovation Plan' (SRIP) to accelerate the transition to safe and sustainable chemicals and materials. The plan as part of the Chemicals Strategy for Sustainability – highlights crucial research and innovation needs for this shift across the full life cycle from design to end-of-life. The climate and circularity dimensions of the EU Green Deal are also considered for the safe and sustainable production of chemicals, and the integration of digital technologies included as enablers to the transition along the entire value chain.
"Innovation is the solution provider for successfully managing the green and digital transition while remaining competitive and resilient – especially in the current difficult business environment. The SRIP is an important and comprehensive building block that addresses the innovation areas that are crucial for the development of safe and sustainable chemicals and materials," says Daniel Witthaut, Executive Director Innovation.
Research and innovation for improved functionality and performance of chemicals and materials remain critical priorities for the chemical industry to allow technology leadership of many connected industries and value chains, increasing the strategic autonomy of Europe and contributing to the achievement of the EU Green Deal targets. The chemical industry is a key provider of solutions to the transformation and development in many sectors, such as renewable electricity production and energy storage.
The European chemical industry regards the Safe and Sustainable-by-Design (SSbD) approach in the Chemicals Strategy for Sustainability as a driver for innovation and thereby a lever to create business opportunities and growth. With the right enabling conditions in place, an environment could be created in which industry can transition while remaining world leaders in safe, innovative, climate and environmentally friendly chemical production. Financial and non-financial measures to complement the SRIP will therefore be essential.