Cefic statement on the publication of the REPowerEU Action Plan
---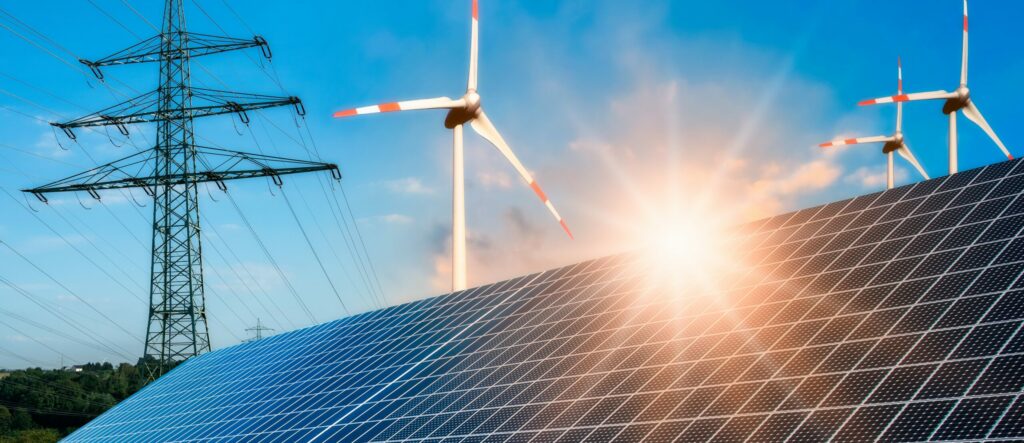 As an energy intensive sector relying on energy supplies from outside of the EU, including Russia, we support the EU plans to accelerate the clean energy transition. We support the dual strategy presented today which seeks to increase the renewable energy generation in the EU whilst at the same time building international energy partnerships.
The EU chemical industry is projected to be one of the EU industrial champions in the use of clean hydrogen, so we see the Hydrogen Accelerator, with sufficiently flexible production criteria, as one of crucial instruments to help develop this new market.
The electrification of industrial processes holds potential, and we call on the Commission to consider how to make the electrification and carbon-free electricity generation affordable for end users in the upcoming impact assessment on electricity market design.