More than 160 chemical manufacturers have committed to re-evaluating the safety data in their REACH registration dossiers
---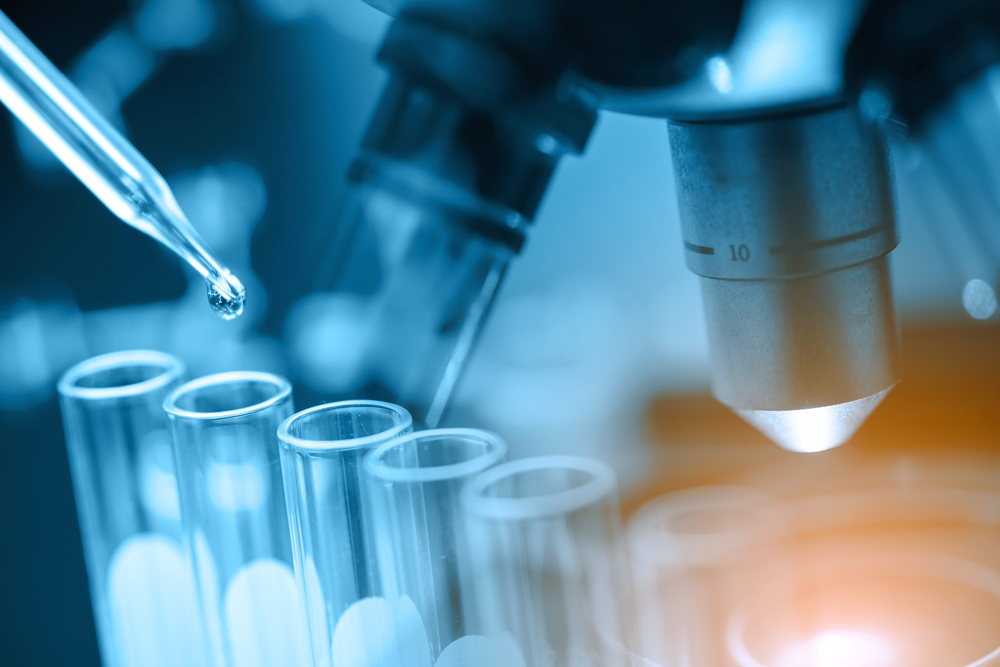 *The article was updated on 07 January 2020 as more companies joined the initiative.
More than 160 companies have signed up to Cefic's Action Plan to re-evaluate their chemicals safety data following the launch of the voluntary industry-wide initiative on REACH registration dossiers in June 2019.
"We are working with our membership to have more companies join the Action Plan and benefit from cooperation with the European Chemicals Agency (ECHA) to bring all registration data on chemicals into line with the most recent guidelines", said Sylvie Lemoine, Cefic's Executive Director Product Stewardship.
"As a next step we'll launch, together with ECHA, a pilot project to review and improve selected dossiers from a small set of companies who volunteered to participate. The purpose of this pilot project is to develop, among other things, case studies and best practices for the use of alternative testing methods of chemicals to avoid animal tests, where possible. This is a rapidly developing field of research and companies would appreciate guidance to make sure they use the most recent methodologies in line with ECHA's expectations", added Sylvie Lemoine.
Cefic launched the Action Plan on 26 June to help its members proactively and systematically review and improve data in previously submitted REACH registration dossiers. The multi-annual Action Plan provides a framework for REACH registrants to re-evaluate the safety data in a stepwise manner.
The Cefic Action Plan outlines the timeline, roles and responsibilities, substance prioritisation criteria, critical issues, and explains how progress will be reported. It is complemented by a Cooperation Agreement between Cefic and ECHA. The implementation of the Cooperation Agreement will be supported and guided by a Steering Committee comprised of the representatives of ECHA and Cefic.