Replacing fossil fuels with bio-based feedstock
---
Polyethylene (PE) and polypropylene (PP) are the most widely produced types of plastic, which can be found in a number of everyday products, including plastic bags and food packaging. The manufacturing of plastic heavily relies on the use of fossil fuels, such as petroleum and natural gas.
SABIC is one of the front-runner companies to partially replace non-renewable resources with renewable feedstock while making plastic. The renewable feedstock comes either from food waste or forestry residues.
The plastic derived from renewable feedstock has the same properties and performance as fossil-based plastic and can be used in all applications – from food packaging to construction and car manufacturing.
Associated SDG targets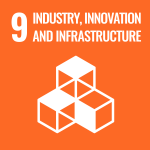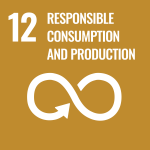 © Reserved copyrights UN SDGs