Recycling coffee cups into building insulation
---
You come across them in many office buildings: vending machines with coffee cups made of polystyrene plastic. These cups are only used once before they are tossed away. What if we told you that these cups can be recycled into thermal insulation for buildings?
Versalis (Eni) has developed a technology to turn these cups into expanded polystyrene sheets for buildings' thermal insulation. This material functions well as insulation material for buildings, with outstanding insulation and shock absorbing properties.
Not only does the building become more energy efficient, the insulation itself includes up to 20% of recycled content with features comparable to 100% virgin polystyrene.
Associated SDG targets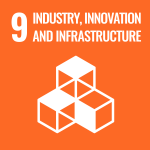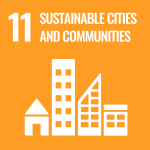 © Reserved copyrights UN SDGs